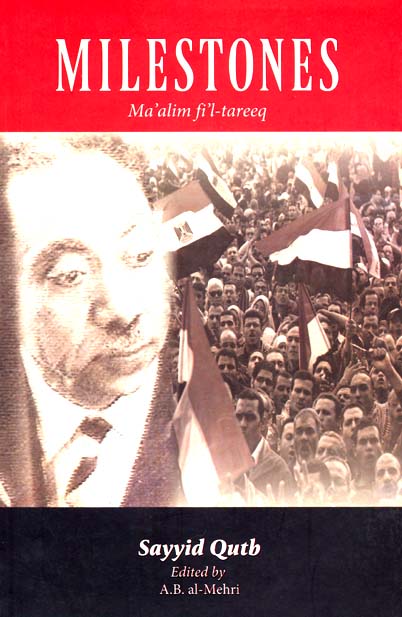 With all the controversy that keeps popping up over Baby, It's Cold Outside. . . .
"Baby It's Cold Outside": Old versus Purified versions
'Baby, It's Cold Outside' Backlash: As Stations Ban Song, Listeners Demand Its Return
Dean Martin's Daughter Deana Speaks Out After the 'Baby, It's Cold Outside' Controversy
Radio stations are banning 'Baby, It's Cold Outside' for its questionable language, but a historian says it was once a feminist anthem
and no doubt many more….
. . . .
so much ado as new semantics clash with perceptions of old values, but curiously not a word, at least none I have noticed, about the role the song played in the rise of anti-Western terrorism.
Seriously …. it was a turning point in the life of the man who was to become the ideologue of Islamist terrorism, like a certain decorated corporal learning of the Treaty of Versailles . . . .
A famous tipping point for Qutb that seems to pop up frequently in any discussion of his experiences in America was a church dance, and not least the lyrics of the pop song being played, Baby It's Cold Outside.