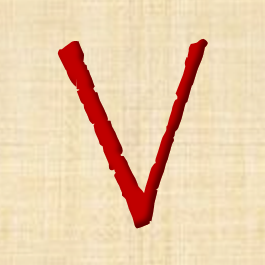 See Tim Widowfield's post What Is Vridar covering
Why are we here?
No adverts here
Not asking for anything
Not here to debunk Christianity
About our non-biblical posts
(I have added a few points in the comments there.)
See also: Atheism, Vridar and Blogging Research in Religion, History, Politics, Science. . . . for the origin of the name Vridar and its relevance to the themes covered here.
The following two tabs change content below.
Neil Godfrey
Neil is the author of this post. To read more about Neil, see our
About page.
Latest posts by Neil Godfrey (see all)