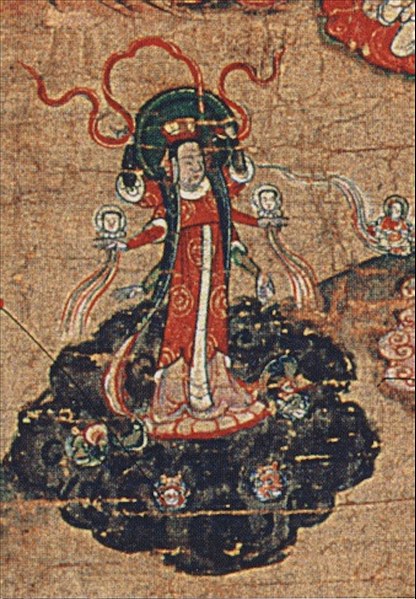 Was a crucifixion in heaven possible? conceivable?
But the following, again, is the cause of men's dying: A certain virgin, fair in person, and beautiful in attire, and of most persuasive address, aims at making spoil of the princes [= archons] that have been borne up and crucified on the firmament by the living Spirit . . . . 

Acta Archelai 8, describing a third century Manichean answer to the question, Why death?
What gave rise to Gnosticism from within Judaism?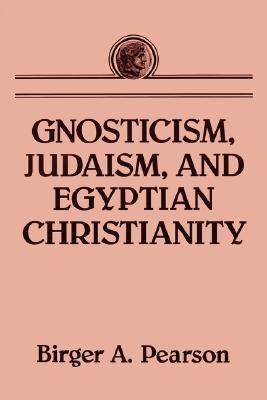 Birger Pearson's answer is very similar to what I think led to the emergence of Christianity from within Judaism. If gnostics fell away from Judaism by rejecting its god as a blind and ignorant Demiurge who gave a law that enslaved its followers to the ways of the flesh, Christianity offered a positive response to similar circumstances, a new covenant grounded in an allegorical revision of the old rather than an outright rejection of it:
One can hear in this text echoes of existential despair arising in circles of the people of the Cove­nant faced with a crisis of history, with the apparent failure of the God of history: "What kind of a God is this?"' (48,1); "These things he has said (and done, failed to do) to those who believe in him and serve him!" (48,13ff.). Such expressions of existential anguish are not without paral­lels in our own generation of history "after Auschwitz."
Historical existence in an age of historical crisis, for a people whose God after all had been the Lord of history and of the created order, can, and apparently did, bring about a new and revolutionary look at the old traditions and 'assumptions, a "new hermeneutic". This new herme­neutic arising in an age of historical crisis and religiocultural syncretism is the primary element in the origin of Gnosticism.

Pearson, Birger. Gnosticism, Judaism, and Egyptian Christianity. Minneapolis: Augsburg Fortress Publishers, 1990. p. 51
How to explain Paul's letters if we see signs of Philo and Seneca in them?