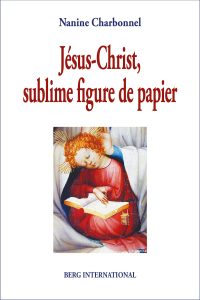 Not only are passages from Jewish Scriptures identified as sources of the gospels but we also find interesting overlaps with some of the other Second Temple literature and even the later rabbinical writings. It looks as though those later rabbinical writings originated in the Second Temple era given the striking overlaps with some of the gospel passages. I have noted and linked these references in the tables up till now but mention it this time because there seem to be more than usual in today's table.
Very often the proposed allusions to passages in the Hebrew Scriptures are not direct but are nonetheless thought-provoking and raise questions about the possible mind-sets of the authors. One of the more interesting associations for me was the associations with Jesus writing in the dust. I know that the passage about the woman caught in adultery has had a checkered history in the manuscripts but here there is a reasonable case for interpreting it as having been composed with the same midrashic imagination as other gospel passages.
Another passage of particular interest was the association of Jesus' instruction to eat his flesh with the words of Wisdom in Sirach. Not such a "pagan" or "mystery-religion" notion, after all, in that context!
The table below comes with the same notes as the earlier ones, paraphrases in parts, translations are my own, and slight editorial changes here and there. One difference, though — I have colour-coded rows to link together verses addressing the same unit of narrative.
Here we look at the Jewish Scripture sources for:
a. the Transfiguration and preparation for the Passion of Christ
b. signs of the End Times
c. miracles and teachings in Jesus' last days
d. Last Supper and Betrayal