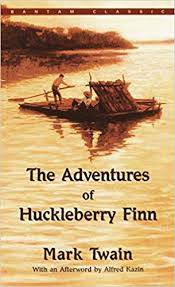 Let's make this my last post for a little while on Maurice Casey's ad hominem stained book on the historical Jesus (Jesus of Nazareth) that will surely long stand alone as a truly independent tribute to the Huckleberry Finn criterion for historical authenticity. (robertb will heave a sigh of relief.)
This post looks at the biblical seven number of topics:
Casey's unassailable proof for the historicity of the Twelve
A schizophrenic case for the disciples being filthy rich (or dirt poor)
The clear evidence that Matthew wrote much of the Q material
How Peter and Jesus changed the course of history by exchanging a bit of idle and nonsensical banter (in Aramaic, of course)
Why the Twelve disappear from history (almost) as soon as the Gospels finish their story
What Jesus did every time one of his Twelve disciples went and died on him
And the evidence Jesus never tolerated a political rebel among his followers.
Continue reading "The Twelve Disciples: New Insights from Emeritus Professor Maurice Casey"