We have deep depth.*
In a recent interview focused on Jesus mythicism, Dale Allison said:
Re memory: My wife and I disagree about our memories all the time. About things that happened years ago, months ago, weeks ago, days ago, or hours ago. It happens so often that it's a standing joke, and we've reconciled ourselves to the fact that, when there is no third witness, we can't figure out who is right and who is wrong. Heck, sometimes we both must be wrong. But we're not mythographers, because what we are almost always misremembering is related to something that happened. It's faulty memory, not no memory. (emphasis mine)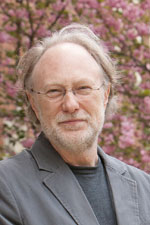 He likens the issue of reliable memory in Jesus studies to the problem of how Socrates was remembered differently by his contemporaries. But Socrates, he asserts, still existed. He then likens the problem of the historical reliability of the New Testament to a court case. (I refer to Neil's recent post on the Criterion of Embarrassment as to why a court case is a terrible example.)
It's also worth thinking about conflicting testimony in court. When people disagree on their recollections of an accident or crime scene, we don't conclude there was no accident or no crime. We just say that memories are frail and then try to find the true story behind the disagreements. I've argued in Constructing Jesus that we can try a similar approach with the sources for him.
That concept — finding "the true story behind the disagreements" — leads us to the notion that the gospels (and Paul) provide the gist of the stories about Jesus. They can tell us, Allison imagines, what Jesus was really like, even if the details have been changed over time because of our "frail" memory.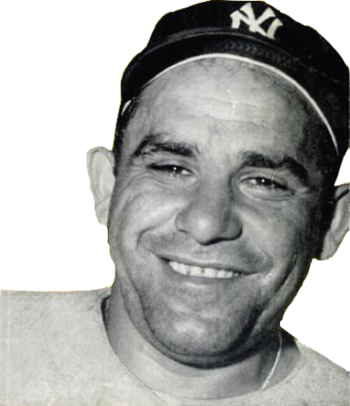 It's like déjà vu all over again.*
Even fabricated material may provide a true sense of the gist of what Jesus was about, however inauthentic it may be as far as the specific details are concerned.
Or as Yogi Berra put it:
I really didn't say everything I said.
I'd like to believe that Yogi really said most of the things he said, but I also know that we humans love our myths. And one of my favorite myths is that Yogi is some sort of unwitting Zen master who spontaneously utters cryptic, timeless Yogi-isms: nuggets of wisdom wrapped in apparent nonsense.
Continue reading "Jesus Forgotten: Faulty Memory or No Memory?"