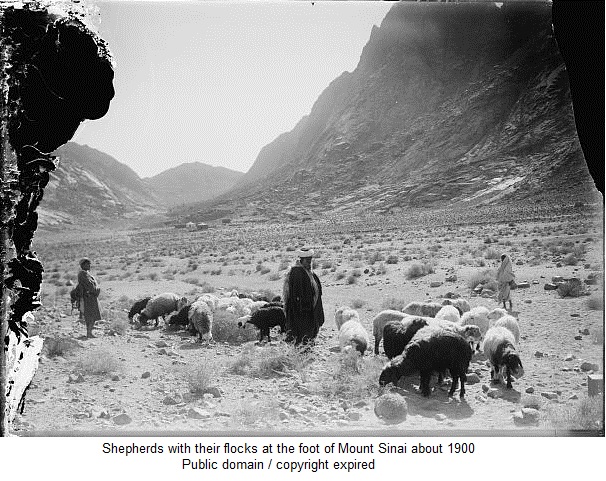 (Part 1 can be found here: McGrath's BI Review of Carrier's On the Historicity of Jesus, 1)
McGrath begins his second attempted substantive criticism of Carrier's On the Historicity of Jesus with the following mischievous introduction:
It is obviously very easy to find parallels when one's standard for positing one text having inspired another is that there be prepositions in both, and when something being different (such as gender) can simply be treated as a deliberate reversal.
Of course none of the many peer-reviewed scholarly arguments for reading ancient texts (both classical and biblical) intertextually and mimetically posit a standard "that there be prepositions in both" or "something different . . . can simply be treated as a deliberate reversal." Nothing in the example McGrath quotes from Carrier supports the suggestion that Carrier is playing fast and loose with superficial rationalizations of counterintuitive similarities. Scholarly criteria for the sort of reading Carrier is undertaking abound: for some of these see 3 Criteria Lists and the several citations in Deeps Below, Storms Ahead.
Without any explanation of Carrier's overall argument in any of his Bible and Interpretation "reviews" (one normally expects to find an explanation of the overall argument of a work any scholarly review) and without any explanation of where Carrier's discussion of the Gospel of Mark fits in his larger thesis, McGrath proceeds to quote one portion of Carrier's discussion of Mark's use of narratives from Exodus:
Moses performs two water miracles that end the people's thirst: the tree revealed by God (making bitter water drinkable again, his second miracle), and the flow of water struck from a rock (his fourth miracle). Mark has split these up, so that each inspires two miracle narratives for Jesus, but in different sequences, thus keeping the total miracle narratives in each sequence at five ­ yet another conspicuous coincidence, evincing considerable artifice. In the first sequence Mark draws on the water ­from ­a­ rock episode, which carried the theme of faith overcoming fear and thus obtaining salvation. Hence, the episodes of Jairus's daughter and the woman with a hemorrhage have the same theme of faith overcoming fear to achieve salvation from suffering or death. The woman also flowed with blood, while the rock flowed with water. And in the Jairus narrative Jesus takes only his top three apostles with him into the bed chamber (the pillars Peter, James and John: Mk 5.37), just as Moses is told to take only three elders with him to strike the rock (Exod. 17.5). The Exodus narrative likewise has the Jews perishing and worried about dying (17.3), thus Mark produces parallel narratives about a woman perishing (besides the obvious fact that she was slowly bleeding to death, that her condition was worsening is explicitly stated: Mk 5.26) and a girl who died.
Oblivious to the context of the above passage and forgetful of all other scholarship relating to textual and thematic links between the Gospel and Pentateuch McGrath responds with a rhetorical question:
Did the woman's flow of blood remind you of Moses and the water flowing from the rock? 
Continue reading "Part 2 of McGrath's Review of Carrier's On the Historicity of Jesus"