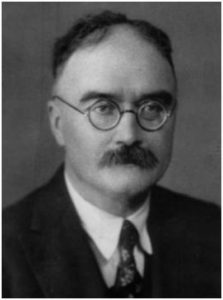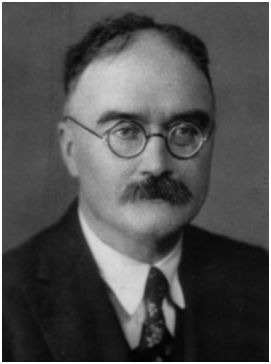 After the previous post (The Memory Mavens, Part 12: The Collective Memory of a Halbwachs Quotation), I uploaded my translation of the Introduction to La Topographie Légendaire des Évangiles en Terre Sainte to Vridar. You can find it embedded on this page. I will be adding chapters as time permits. The top-level page will be found here: MAURICE HALBWACHS — Works Translated into English  (which is visible in the Vridar side panel under Pages).
Reading the works of the Memory Mavens (specifically, those self-professed experts in the English-speaking world), you might have the impression that Halbwachs had missed the mark with this book. As I mentioned in other posts, Anthony Le Donne and Barry Schwartz had little good to say about it. Le Donne insisted it was "seriously deficient in many ways" (Le Donne 2009, pp. 43-44). Schwartz wrote:
Halbwachs's greatest failure is his inability to see commemoration as anything more than an elaborate delusion.

It is not just that localizations distort history; the more they distort the better they work. Halbwachs advances a pejorative conception of collective memory, one that distrusts and works to undermine established beliefs. He assumes that memory, as opposed to history, is inauthentic, manipulative, shady, something to be overcome rather than accepted in its own right. That commemoration is a selective celebration rather than an inferior version of history escapes Halbwachs. He cannot fully grasp what sacred sites accomplish, how they transmute reality to mobilize and sustain religious sentiment and, above all, elevate Jesus and sustain faith in what he did and represented.

(Schwartz 2005, p. 49, emphasis mine)
After several paragraphs of scolding Halbwachs, he proclaimed:
From the social memory standpoint, then, our object of study is not the authenticity of the Gospels; it is rather the Gospels as sources of information about the popular beliefs of early Christianity.

(Schwartz 2005, p. 50)
Are we to infer that Halbwachs didn't know that? After reading Halbwachs's introduction (which today's scholars will not do), we might come away with a different interpretation. In his essay, Schwartz was focused on gleaning information about what happened in first-century Palestine. He chastised both Bultmann and Halbwachs for their skepticism under this section header: The Cynical Discipline (p. 45). He suggested that both men smugly swept aside all gospel evidence, happy to declare any and all traditions as inauthentic.
"Just wait a bit. Soon there will come a new species of men – narrow, hard, and systematic – who will go further in the direction of ruthless criticism and denial. Then you will miss Mr. Renan."
But what did Halbwachs actually say? First, he listed the various reasons one might wish to take a trip to the so-called Holy Land, and then he said: Continue reading "The Memory Mavens, Part 13: The Purpose of Halbwachs's La Topographie"