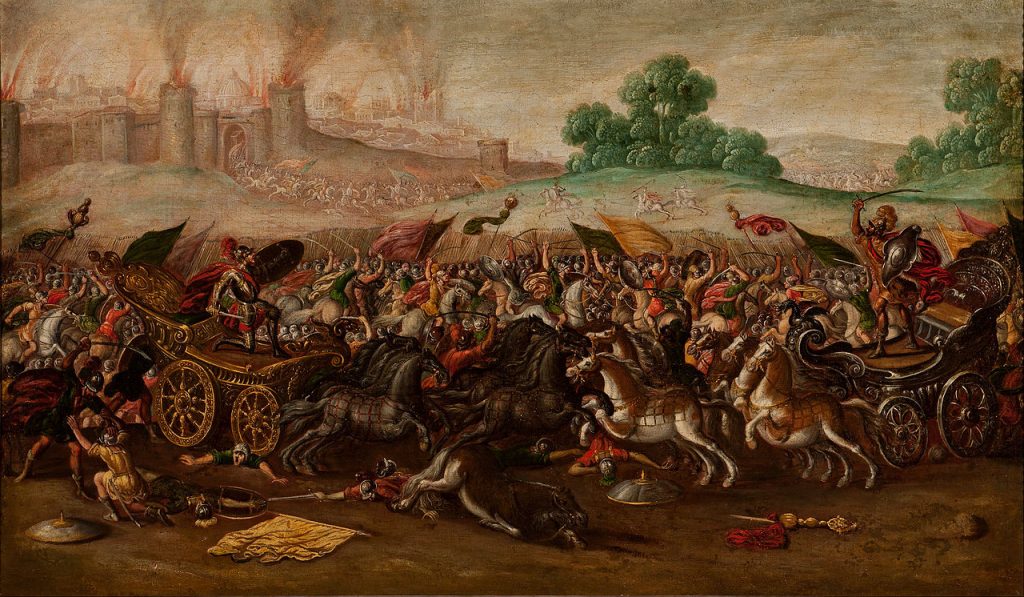 Despite having been familiar with the Bible for many years I have had to confess that much of my understanding has been at a layman's level and only sporadically informed by more thorough scholarly insights. One assumption that most lay readers are likely to bring to the Bible is that it speaks with a uniform voice about a future time when a Messiah figure descended from King David will once again restore Israel to a power exceeding the comparable status she held in the days of King Solomon.
So I was taken aback when I read that one of the contributors to the book of Isaiah had no such vision about a future Davidic messiah, but on the contrary accepted that David's dynasty had finished, been terminated. But don't we read in 2 Samuel 7 and Psalm 89 that God promised an everlasting dynasty for David? Did our Isaiah writer not know of this prophecy? How could that passage be included in the canon if it contradicted other "sacred scriptures"?
Part of the answer emerged when I recollected my earlier post, How Bible Contradictions Began. Notice what our author does to God's eternal promises.
That second Isaiah was keen to reinterpret what he could of Isaiah's oracles can be seen in his handling of the Davidic convenantal tradition. Though political realities would not allow him to simply repeat Isaiah's promises to the Davidic monarchy, he skillfully actualizes this tradition by "democratizing" it, and applying the Davidic promises to the entire nation (55:1—5). (David Meade, Pseudonymity and Canon, 1986. p. 34)
Again 5 pages later,
We already saw how the Davidic promises were applied by second 

Isaiah

 to all Israel (

55

:1— 5).
If you're confused by the above reference to "second Isaiah" then understand that scholars have long believed that the 66 chapters of our book of Isaiah are a composite of different writings: "first Isaiah" wrote chapters 1-39 during the time of the Assyrian empire; "second Isaiah" wrote the rest at the time of the Babylonian empire. Some even add a "third Isaiah" responsible for chapters 55-66.
The New Living Translation of the key passage: Isaiah 55:1-5 Continue reading "Well I never knew that was in the Bible"