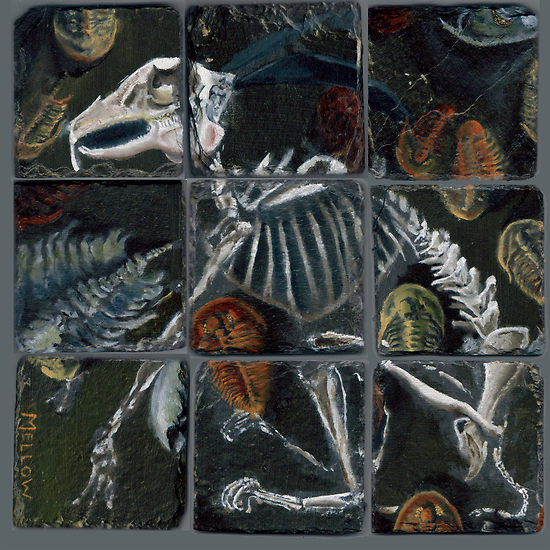 This post attempts to build on my two recent posts about classicist John Moles' discussion of the meaning and power of the name "Jesus" in the earliest Christian literature through reflections on a Hymn in Paul's letters that seems impossible for most scholars to accept at face value.
I've made positive use of two of Alan F. Segal's major publications (Two Powers in Heaven and Paul the Convert) so when I saw his chapter on the resurrection in The Resurrection of Jesus (compiled/edited by Robert B. Stewart) I was not expecting what I in fact found there in his discussion of the Philippian Hymn — Phil. 2:5-11. Segal begins admirably but within a few lines he suddenly does a complete flip flop and it is difficult to understand how certain explications he offers have anything to do with the Hymn at all.
Being able to read the Hymn for what it is takes on a special significance if one goes along with widespread scholarly opinion that it had an independent and liturgical life before Paul added it to his letter, and that Paul's own writings well preceded the Gospels. In other words, it is possibly one of the earliest clearly Christian writings that we know about.
I suspect that the Hymn (read without Gospel presuppositions) is exactly the sort of fossil that the rest of the evidence tells us to expect at this earliest strata of evidence. But the way it is interpreted by many biblical scholars actually makes it look like a precambrian rabbit.
What one observes across the New Testament epistles, Gospels and Acts is a general trajectory from a very high Christology to an increasingly humanized Jesus. The epistles (written before the Gospels) speak of a divine Christ figure worshipped alongside God. The Gospel of Mark gives us a Jesus who is the Holy One of God with power over all demonic forces and the forces of nature and by the time we read Luke and Acts we are reading about a Jesus who weeps and whose death has no greater significance than that of another human martyr. Given this trajectory from divine to increasingly human, with its implication that Christianity from its earliest days worked to steadily develop a more humanized Jesus, one would expect to find anything preceding the epistles will contain a Jesus with precious little humanity about him.
When Segal begins his discussion of the Philippian Hymn he sounds like he is about to demonstrate just this: Continue reading "Turning the Philippian Hymn into a Precambrian Rabbit"