I think today was the first time I've watched a presidential debate; at least I can say I don't remember watching any others. What did everyone else think? I was fairly dismayed at the way Trump behaved and Wallace failed to control him, especially in the early part. But in hindsight, putting it all together with what I've learned about Trump, I have to concede it went exactly as Trump wanted. His supporters, no doubt, will think he did a wonderful job of taking on not just Biden but the "grossly unfair media" in the person of Chris Wallace, too.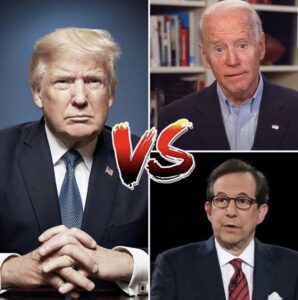 For the rest of us, Trump put to rest any possible debate over whether he winks at the activities of white supremacists and even over whether he was referring to some new technologies when he spoke of injecting bleach to fight coronavirus. On that latter point he said he was "joking", so he was not speaking of some new technology after all (and the video of him saying it clearly shows he was not joking). But on the racism point, the Proud Boys listened to Trump's words of support and added them to their logo: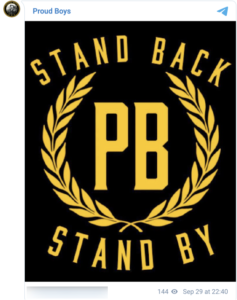 I would love to learn I am wrong on this one, but I can see the Proud Boys and other white militia groups coming out fully armed into the streets again when Trump, crying foul and a rigged election, calls a halt to the counting of the ballots. Are my fears reasonable?
The following two tabs change content below.
Neil Godfrey
Neil is the author of this post. To read more about Neil, see our
About page.
Latest posts by Neil Godfrey (see all)
---
If you enjoyed this post, please consider donating to Vridar. Thanks!
---