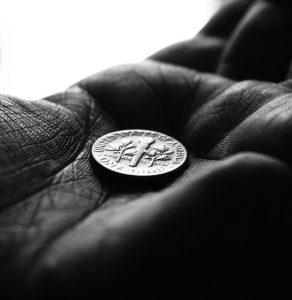 Dear Vridarians,
Soon there will be a new button on the blog giving anyone so inclined to offer a small donation for the maintenance of this site. When we were on WordPress.com we learned that we were vulnerable to malicious DMCA complaints that could result in a third party shutting us down. Since then we have found our independence but at some cost.
In the grand scheme of things, the cost is not monumental but neither of us belongs to the affluent class, and the costs do add up. Just a couple of bucks here and there would help more than you know.
If by any chance we happen to collect a little more than we need, we might be able to use that excess to buy resources that we believe readers would be interested in reading about.
Best to all and thanks for reading Vridar,
Neil and Tim
P.S. We still refuse to take on advertisers, and we will never publish astroturf reviews.