To state the argument against one hypothesis using the presuppositions and terminology of the competing hypothesis involves a circularity that undermines any hope for a fair assessment of the evidence.
—
Mark Goodacre, 2002 (82)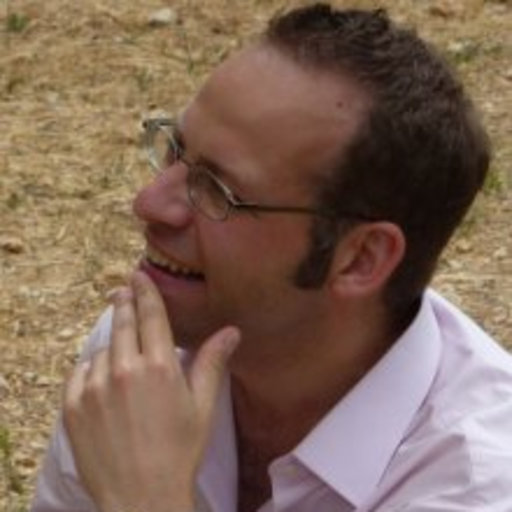 Simon Gathercole has had an article published behind the paywall of the Journal for the Study of the Historical Jesus opposing the idea that the Jesus figure of the New Testament originated as a theological and literary concept and in favour of the idea that he had a historical existence. Gathercole is addressing the evidence in the Pauline corpus, being titled, "The Historical and Human Existence of Jesus in Paul's Letters."
Gathercole opens with a statement that seems to run against certain claims of others (viz Ehrman, Hurtado, McGrath et al) who have argued against mythicism:
"Mythicism", the view that there never was a Jesus of history, has in recent years attracted increasing interest from scholars. This interest is a positive development, not only because of the increasing attempts by mythicists to engage with scholarship, but even more importantly because of growing Jesus-scepticism among the general public.
There has been an "increasing interest from scholars"? There have been "increasing attempts by mythicists to engage with scholarship"? There has been a "growing Jesus-scepticism among the general public"? Outright denial of the first two statements has at times been used by scholars and their public backers as a reason to dismiss the questions raised by mythicist arguments. Perhaps Gathercole is thinking of critics of mythicism in his first claim such as James McGrath, Maurice Casey, Bart Ehrman, Larry Hurtado, Daniel Gullotta. But it is unusual to hear from a critic that mythicists are making "increasing attempts to engage with scholarship". In fact, mythicist arguments that have most impressed me are those that have engaged with mainstream historical Jesus scholarship from the outset: e.g. works of Earl Doherty, G. A. Wells, R. M. Price. As for the final point, that "more importantly" there has been a "growing Jesus-scepticism among the general public" one does have to wonder why current scholarly publications addressing such a "problem" are not made freely available to the public.
Simon Gathercole's abstract to his article contains the following:
Attention to the language of the birth, ancestry and coming of Jesus demonstrates the historicity and human bodily existence of Jesus. There is also information about his ministry, disciples, teaching and character in the epistles which has been neglected. Paul's letters, even taken alone, also show the Herodian timeframe of Jesus' ministry.
And that's where my opening quotation from Mark Goodacre (made in the context of the Q debate) enters the picture. Gathercole unfortunately does not address the core arguments of mythicists (from Drews to Couchoud to Wells to Doherty to Price) that argue for Paul's view of an ahistorical figure of Jesus. He does partially address one idiosyncratic suggestion by a more recent scholarly mythicist which we will address later. Gathercole's essay focuses almost exclusively on an expansion of the passages used by scholars to argue against mythicism (let's for convenience call them "historicists" in this post) but without addressing the primary arguments of mythicists to the contrary, and therefore without anticipating what mythicists might say in reply to his expansions of the historicists' position.
It may help if I set out my own cards on the table for all to see before we start.  Continue reading "Addressing Simon Gathercole's "Historical and Human Existence of Jesus" (#1)"