By now 2018 has surely arrived for all of you. Thanks for your interest, both critical and positive. I'm looking forward to exploring new ideas and old ideas more deeply this coming year. No doubt Tim is, too.
Warning. I know many readers don't like everything we write but I will but I do hope to be writing more posts again like the one I have begun recently on Olivier Roy's Jihad and Death. Feel free to engage critically with the posts you don't like. The name Vridar was taken from the main character in Vardis Fisher's quasi-autobiographical novel, Orphans of Gethsemane. Vridar emerged out of a Mormon upbringing to find a new identity and exploratory understandings not only of religion but of humanity itself. At one point he opined
The human animal was a terrible thing, not only in its lack of capacity to change-itself, but in its contentedness with what it was.
The irony was that Vridar did demonstrate a capacity to change and to refuse to be contented with what he was, and that he made contact with many other Vridars along his journey. Here's to whatever challenges and opportunities 2018 brings and hoping all goes well with you, too.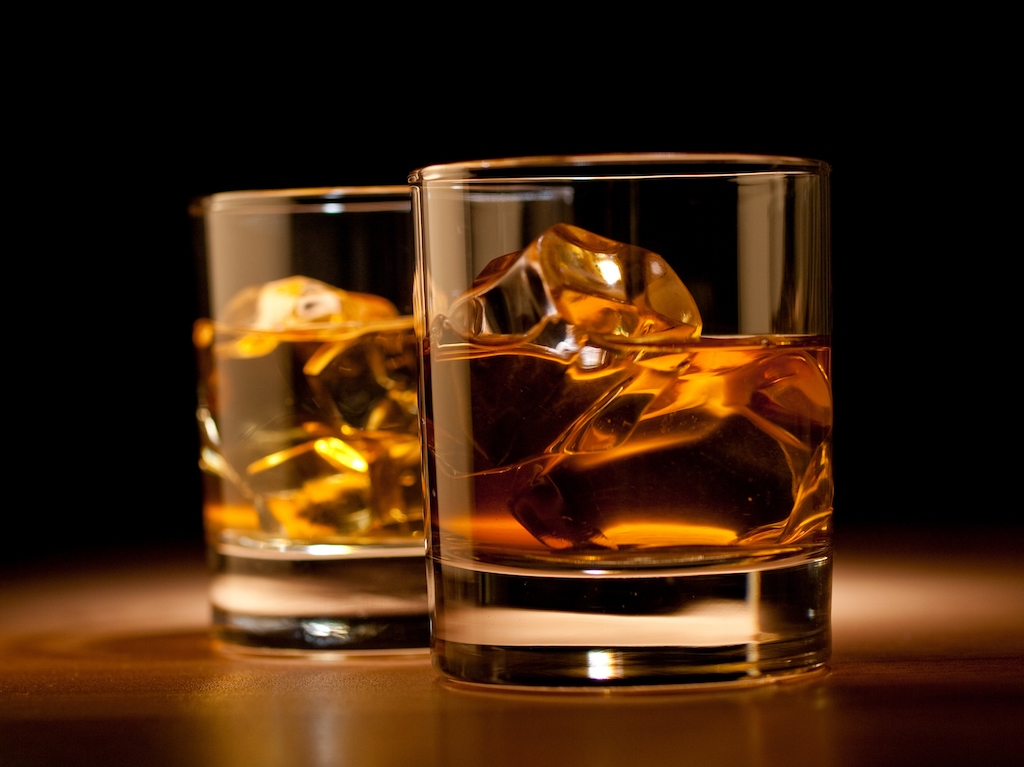 And for those of us on the wagon….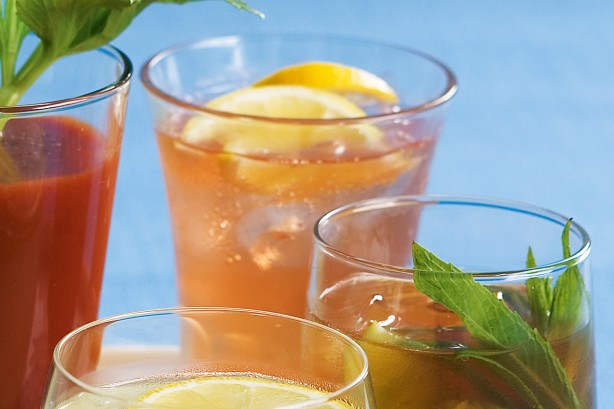 The following two tabs change content below.
Neil Godfrey
Neil is the author of this post. To read more about Neil, see our
About page.
Latest posts by Neil Godfrey (see all)
---
If you enjoyed this post, please consider donating to Vridar. Thanks!
---