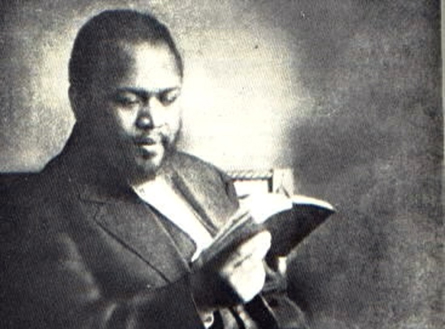 I have just completed reading one scholar's work that does argue that Paul spread Christianity throughout the Greek world by means of such a movement and have begun another that argues the same with respect to Jesus.
1. James C. Hanges
James C. Hanges, author of Christ, the Image of the Church and Paul, Founder of Churches, stresses the importance of cultural theory and the evidence for cultural movements in the Greek and Roman world as vital background to understanding Paul's letters and career.
Wandering "spirit possessed" preachers of the ancient world
One popular stereotype in the era that saw the emergence of Christianity was the "spirit possessed" traveller who would disrupt communities with his bizarre "signs" of the spirit within him, including the babbling of "tongues", attracting women predominantly to become his followers, and thought to be introducing new gods or unconventional religious observances.
Anyone familiar with that famous fifth century Greek play Bacchae by Euripides will recognize the above character. I had always thought this play was about the conflict that resulted from the introduction of the Bacchic mysteries (or worship of Dionysus) to Thebes. Hanges, however, references scholarship that suggests this surface narrative was originally understood to be representative of the controversies that accompanied the arrival of any (and many) new religious movements to challenge the status quo.  Continue reading "Was Christianity Born from a "Pentecostal" Movement?"