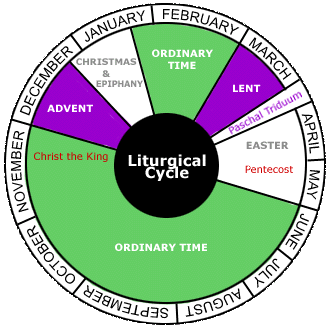 While researching this post, I came upon an item from 2015 about the sad and untimely death of Acharya S. on Christmas Day. Readers of Vridar may have noticed that I've avoided writing about Acharya's theories or writings, mainly because they did not and do not interest me, but secondarily, because I'd rather not tangle with her fans, many of whom take any critique of her brand of mythicism as a personal attack.
I must decrease
Recently, however, I recalled something I heard on a podcast featuring Robert M. Price and Acharya. I suppose we're allowed to call her Dorothy Murdock now. Murdock was explaining to Price that the role of the Forerunner helped to determine when in the liturgical calendar to commemorate the birth of John the Baptist. She reminded Price that in the Fourth Gospel, John the Baptist is confronted by his disciples about what to do concerning this upstart Jesus fellow. He says:
[28] "You yourselves bear me witness, that I said, 'I am not the Christ, but I have been sent before him.' [29] The one who has the bride is the bridegroom. The friend of the bridegroom, who stands and hears him, rejoices greatly at the bridegroom's voice. Therefore this joy of mine is now complete. [30] He must increase, but I must decrease." (John 3:28-30, ESV)
A typical reader would look at that last sentence and take it at face value. In other words, John the Baptist realizes his role must diminish as Jesus takes on the mantle of Messiah, Son of God, Son of Man, Savior of the World. The Baptist is signaling the winding down of his business, having fulfilled his purpose.
But Murdock said it was a mysterious thing to say, and that it had to do with the days getting shorter after the solstice. And this is precisely why John's birth was commemorated near the first day of summer, while Jesus' was celebrated near the winter solstice. When Christ is "rising," I am "falling." Hence, the notion that John was born on 24 June, six months away from Christmas.
The virgin . . . tomb?
At the time I did a little research, which fell by the wayside as other subjects took my attention. I recall coming across some early discussions about the incarnation and how some early Christians believed it had to have occurred on the same calendar date as the death of Jesus. For example, Augustine wrote: Continue reading "Why Is Christmas on the 25th of December?"