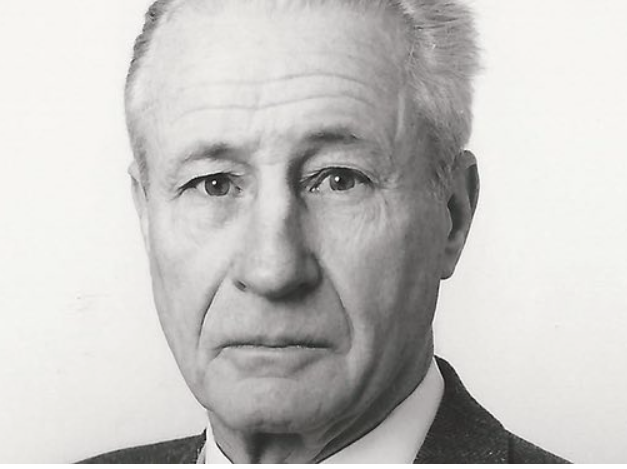 I was saddened to learn of the death of George Albert Wells via a Facebook friend. The Guardian has an obituary by Martin Jones. Wells' books challenging the historicity of Jesus were among the first that I read on the question and I have never found their basic arguments overturned. Earl Doherty had quite a different view of the Jesus of earliest Christianity and I enjoyed reading some of the exchanges or criticisms of each other's arguments that appeared online. In later years Wells did accept that the Q sayings of Jesus originated with some form of "historical Jesus" — but I found his arguments there less cogent than his earlier work.
He became a lecturer in German at UCL in 1949, and was appointed head of department at Birkbeck in 1968. He retired in 1988.

George's views on the historicity of Jesus – which he first denied, then accepted in a qualified form – were controversial. He published nine books on this subject between 1971 and 2009, most notably The Historical Evidence for Jesus (1982). His work in this field generated debate in the US, where he was awarded the title of Humanist Laureate by the International Academy of Humanism in 1983.