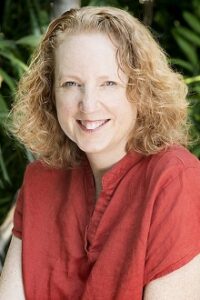 This is to say a very sad and shocked goodbye to Cathy Bow, a colleague I worked closely with a few years ago in creating a vital project for the preservation of aboriginal languages in the Northern Territory, Australia. In a former, distant, more enlightened age, the Australian government introduced bilingual education in remote aboriginal communities and as a result, for the first time in many cases, aboriginal languages were written down, in storybooks, for children to learn to read. These books were often the only written record of those languages in their full "as spoken" form. Then times changed and a new national government came along and decided that bilingual education was not acceptable and those books fell into disuse. Some were stacked away in cupboards to gather dust; some were even "stored" in refuse bins! Key persons in the Charles Darwin University in Darwin who noticed what a valuable resource was in decay and danger of being lost entirely and Cathy Bow was hired to go out into these communities to recover (in dialogue with the community elders) as many of the aboriginal languages books as possible.
As she brought them in to us, we set about digitizing them and working with a tech team to make them available publicly — for linguists internationally as a scholarly resource, but especially for the different aboriginal communities themselves. They would be able to interact with them online, adding their own responses to what they were now able to read. It was a vital project in helping preserve languages that were in danger of being lost.
The project is The Living Archive of Aboriginal Languages (LAAL) and you can explore what it is all about from that link.

Cathy and I worked together to manage ways to enter different languages into the archive as well as the best ways to safeguard the material in a digital format. In the process, Cathy taught me much about the aboriginal cultures and I have followed up that learning with wider reading about the aboriginal peoples in different areas where I have lived since.
Since that time, Cathy built on this archive and extended her efforts in assisting with the preservation of indigenous languages: see Preserving the Kunwinjku language of West Arnhem Land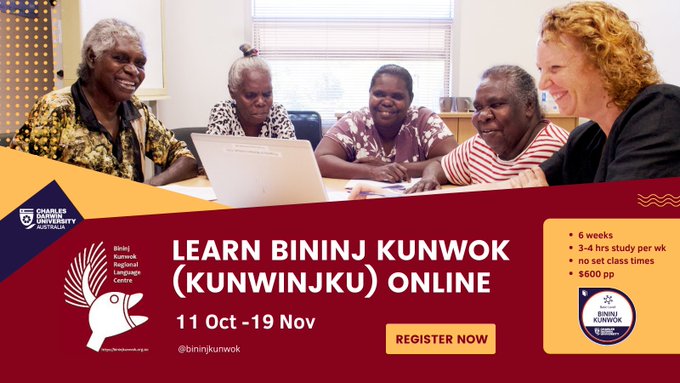 I was stunned to hear of her unexpected death earlier today. I know many others who also worked closely with Cathy at the Charles Darwin University, in particular on the LAAL project, will feel the same way. As will, I have no doubt, many of the aboriginal communities she visited on a regular basis over the years.
---
see also Aboriginal Languages, a Repository of Aboriginal Knowledge
---