James Haught of Daylight Atheism has posted the historical pathway that led to the Branch Davidians and the Waco disaster beginning from the Millerite movement of 1843 and 1844.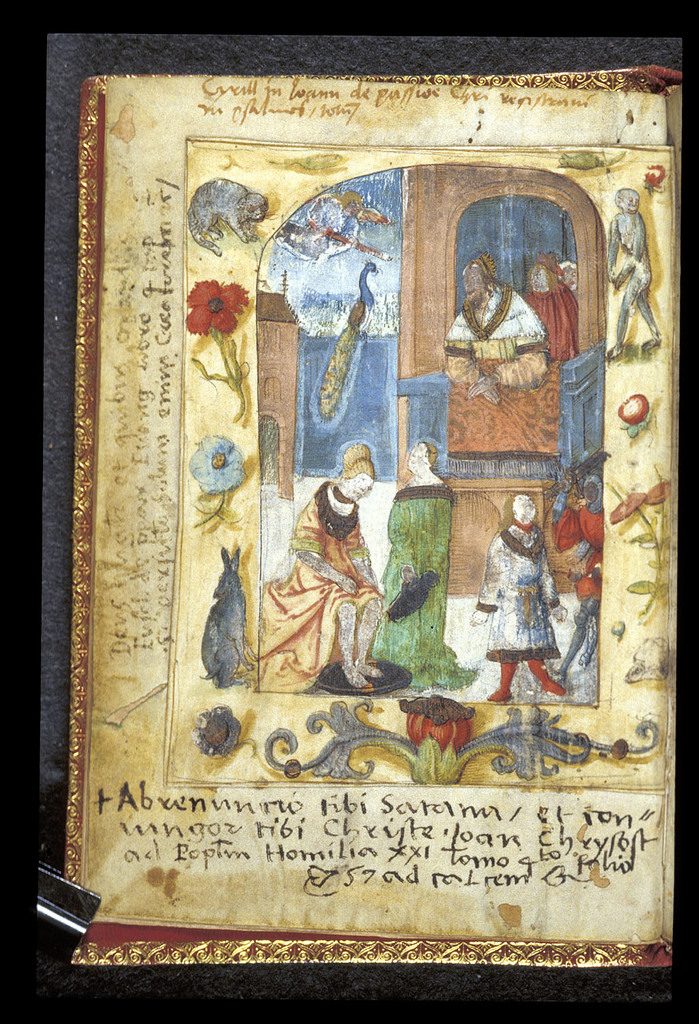 It's a story of dashed idealism, sordid and cruel moments, the power of belief, and too much that I can personally relate to. I watched the TV mini-series on the Waco story late last year and, as I expected, found myself too easily able to identify with some of the followers. My experience was with the Worldwide Church of God. Not that that was my only experience with religion, but it was the one that echoed aspects of the Branch Davidians history.
One moment in the movie that left me shaking my head in all too believable "disbelief" was when one of the most loyal followers of Dave Koresh was challenged by an outsider pointing to some of Koresh's blatant moral failings. With unshakable faith the loyal follower replied that he wished with all his being that God had chosen anyone else except Vernon Howell (who took the name Dave Koresh) to be his prophet because he could scarcely imagine a less likeable person, . . .  BUT, he was the one God had chosen, and he had to accept that, and submit to God's will.
How often did the ministry in the Worldwide Church of God, especially the upper leadership, find opportunities to preach the message of King David, a "man after God's own heart", chosen by God, and David's moral failings, his adultery, his murders, made no difference. Those who rebelled against this David when he was getting older and losing his grip on the kingdom were the ones led by Satan against "God's anointed".
The hypocrisy, the self-serving message, it's all sickening in hindsight. But that's how many of us were. If it hadn't been the Armstrongs I suppose in another time and place it could have been Vernon Howell and it could have been me there. The one "saving grace" for the Worldwide Church of God was that it's top leader was old and had no desire to give up his comforts or put himself in any serious physical risks. Those things come so much more easily to one in his early 30s. (For a number of years we were seriously expecting our leader to be given a vision or sign that would be the signal for us to "flee" to a "place in the wilderness".)
James Haught rounds off his post
it's unsettling to realize that some people among us are capable of believing far-out fantasies, enough even to die for them
I think there's a slight misunderstanding in there. The processes that lead some of us to join extremist political groups responsible for terrorist attacks, I believe, are very similar to those that lead some into extremist religious cults. The radicalization processes are the same. It's not that some people are somehow predisposed to believe or act out bizarre things (maybe some are, but they aren't usually the ones who are accepted into extremist groups) but that so much depends on a person's background experiences, close integration with a supportive social group, and circumstances at the time. Thankfully many people find that hard to believe because they cannot imagine themselves in the sort of condition and circumstances that begin to subtly lead them into a gradual acceptance of "the bizarre".
The following two tabs change content below.
Neil Godfrey
Neil is the author of this post. To read more about Neil, see our
About page.
Latest posts by Neil Godfrey (see all)
---
If you enjoyed this post, please consider donating to Vridar. Thanks!
---