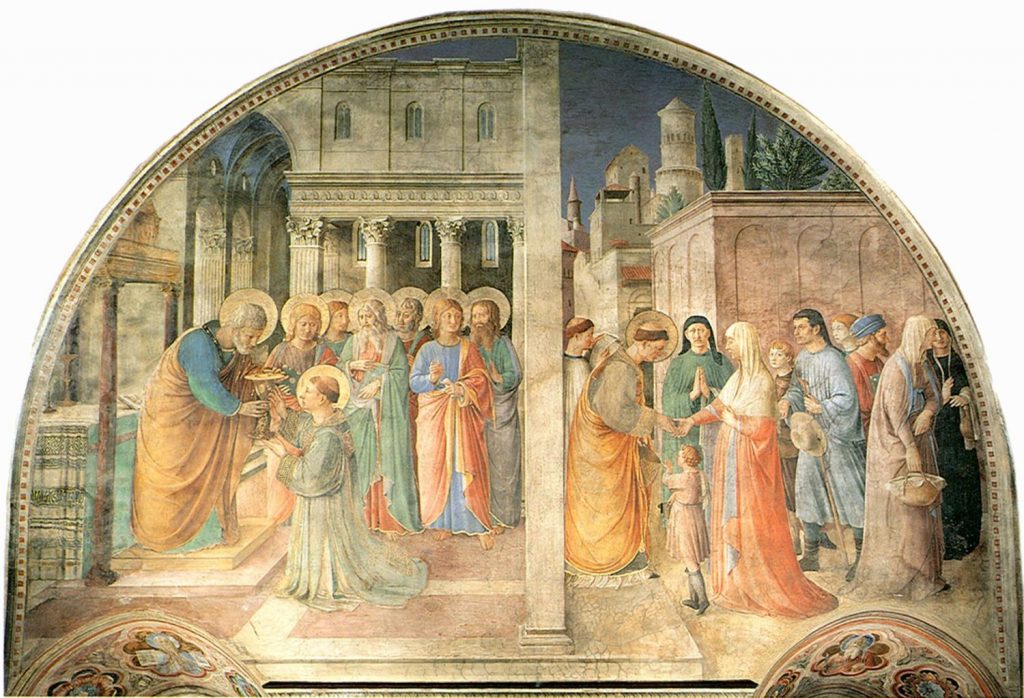 Larry Hurtado's Blog is a sincere effort to share biblical scholarship with a wider lay readership. He has most recently pointed to a site that promises to address biblical issues for a general readership and even has an "ask a scholar" section: Bible Odyssey. Hurtado's interpretations are (in my view) quite conservative. I think one should raise questions when a scholar's explanations for so many questions coincidentally support traditional Christian dogma. I don't suggest that all of his views should be suspect for that reason alone: I have found some of his analysis into how soon Jesus was worshiped as an exalted divine figure to be very strong. But I think Biblioblogs fail to fully respect readers when they present just one view of scholarly research as if that one view were "the correct" one.
Vridar was started as an attempt to share "the other side" of so much scholarly research in biblical studies. When I first took up learning so much about scholarly studies into the nature and origins of the Biblical literature I found that it was so difficult to wade through so much that was logically suspect or short on clear evidence. There was so much assumption, specious reasoning, possibilities that were transformed to probabilities and then to facts, circular argument . . . . and most of it was (suspiciously) essentially consistent with conventional religious dogmas.
So when I read The "Hellenists" of Acts: Dubious Assumptions and an Important Publication — a post in which Larry Hurtado argues that the only difference between the Hellenists in Acts and other Jewish members of the first church was that they hailed from the Diaspora and hence spoke Greek — I felt compelled to submit the following comment: 
There is another scholarly perspective on the Hellenists, is there not? I am thinking of Todd Penner's discussion in his In Praise of Christian Origins. Perhaps the point of departure between Todd on the one hand and the views expressed here lies in the views one brings to the nature of Acts.

I understand your view arises from the proposition that the details of the narrative involving the Hellenists can be read as source material (however much embellished or filtered) for historical events. The same could be said of the common view that you argue against here. The difference in view comes down to arguing for the most cogent interpretation of a historical source.

Penner, on the other hand, discerns reasons to see the Hellenists as more of a literary than a historical construct. They fulfil a creative theological-thematic function. They are a stepping stone towards the advance of the gospel from Jerusalem to the ends of the earth.

Perhaps one who has more confidence in Acts as a historical source might suggest there is no contradiction here and that genuine historical memories can be told in creatively literary ways, but then that leads to the question of deciding which explanation has the fewest supporting hypotheses to make it work.
I do hope Larry does allow it to pass moderation and I further hope that if there is any response to it that it can be civil and professional.
Anyone interested in another scholarly view of the nature and function of the Hellenists in Acts might like to read
Acts 1-7 as Creative Literature, not History — Illustrated
as well as the post preceding that one (but not so colourfully illustrated)
Luke's "Ahistorical" Widows, Hellenists and Deacons
The following two tabs change content below.
Neil Godfrey
Neil is the author of this post. To read more about Neil, see our
About page.
Latest posts by Neil Godfrey (see all)
---
If you enjoyed this post, please consider donating to Vridar. Thanks!
---