There is no reasonable basis for denying that some pre-Christian Jews would have expected at least one dying messiah, and some could well have expected his death to be an essential atoning death, just as the Christians believed of Jesus. . .
Such a concept was therefore not a Christian novelty wholly against the grain of Jewish thinking, but already exactly what some Jews were thinking — or could easily have thought. (Richard Carrier, On the Historicity of Jesus, p. 77, 73)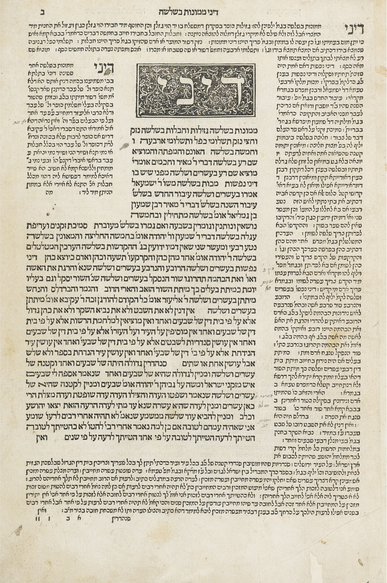 What evidence does Richard Carrier cite for this claim?
Part (not all) of his evidence includes, ironically, texts that some assume have no relevance at all. So let's first of all hear the justification for referring to passages that were written some centuries after the birth of Christianity:
There is no plausible way that Jews would invent interpretations of their scripture that supported and vindicated Christians. They would not invent a Christ with a father named Joseph who dies and is resurrected (as the Talmud does indeed describe). They would not proclaim Isaiah 53 to be about this messiah and admit that Isaiah there had predicted this messiah would die and be resurrected. That was the very biblical passage that Christians were using to prove their case. Moreover, the presentation of this ideology in the Talmud makes no mention of Christianity and gives no evidence of being any kind of polemic or response to it. 

So we have evidence here of a Jewish belief that possibly predates Christian evangelizing, even if that evidence survives only in later sources. (pp. 73-74, my bolding and formatting in all quotations)
Continue reading "Messiah to be Killed in Pre-Christian Jewish Expectation — the Late Evidence"