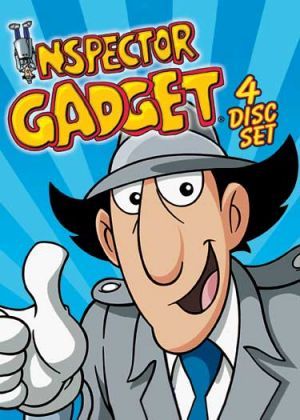 Biblical historians who "research" the historical Jesus and the foundations of Christianity in the Gospels have sometimes compared their "historical research" work with that of detectives or criminal investigators. Crime investigators are often targets of spoof, but this is going too far.
All detectives start with some known facts that are indisputable. A cadaver with a knife in its back, a diary of a missing heiress, invoices and tax records. They then seek to uncover more evidence from these established facts. Interviews are recorded and attempts are made to independently corroborate them, etc.
But if detectives work like historical Jesus scholars they would not work like this at all. They would read a few popular anonymous publications about a long-ago murder at a nearby uninhabited hill that locals believed to be haunted. They would dismiss most of the anecdotes about hauntings, but they would study the publications to try to determine who the murder victim was and what was the motive for his murder.
And this is how it would all pan out:
Identifying the victim Continue reading "Biblical historians make detectives look silly"