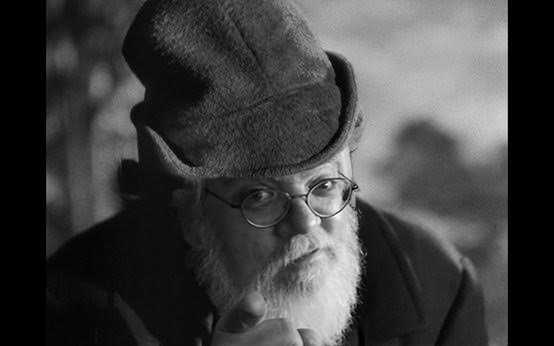 Robert M. Price sees himself as acting the role of the original Satan who was God's envoy tasked with testing the true character of those who professed fealty to God. I'll leave you to read his post where he explains the analogy. What interested me were the following sentiments:
I have too much experience, much of it quite positive, with religion in general and Christianity in particular, simply to fight against it tooth and nail. It would be pathetic and quixotic. It would say more about me than about Christianity. I would have turned into a crazy, bitter ex-boyfriend. No thanks.
Ditto for me.
I have seen so much of Christians of all stripes and of Christianity in its many variations that I cannot pretend there is no good side to it. There is much to be loved, and I still love it. And this sentiment seems to me basic to any study of religion, period. You have to try to understand Islam, Buddhism, etc., from all sides including the inside. Unless you see what is loveable about it, you will never see why its adherents love it.
Mmm … I'm not quite in sync here. No, I can't say I "love" any of it, still, though I am awed at the architecture of some of the older churches I've seen in Europe. But yes, one does need to try to understand religion "from the inside" in order to appreciate why people do love it — and that's where I do think too many anti-theists fail. My perspective is more from the psychological side, though. What is it that happens in our brains when we imagine and pray to other-worldly beings? Such questions don't lead us to love religion so much as they lead us to a deeper appreciation for our fellow creatures, for an acceptance of what we ourselves are made of. Maybe that has more to do with "self-love" or "self-understanding" and appreciation than "love for any aspect of religion".
The following two tabs change content below.
Neil Godfrey
Neil is the author of this post. To read more about Neil, see our
About page.
Latest posts by Neil Godfrey (see all)
---
If you enjoyed this post, please consider donating to Vridar. Thanks!
---