Raphael Lataster has been making his mark recently on The Conversation and The Washington Post along with the predictable response by James McGrath. Yours truly has also put in a cameo appearance now alongside these two rivals in The Humanist and on Valerie Tarico's blog.
The longer version of the interview on Valerie's website:
Posted on December 26, 2014by Valerie Tarico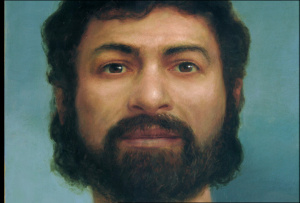 Was there a man behind the myths? — Three Bible scholars* debate the question.
(* As everyone who knows me knows I am not a "professional scholar" but my request to change this moniker was politely declined for mainly editorial reasons and the option to use the term in its most generic sense. My status is nonetheless clarified in the article anyway.)
A few days earlier a "slightly abridged" version appeared in the January-February 2015 issue of TheHumanist.com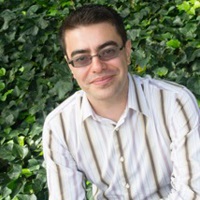 Raphael Lataster teaches in the department of Religious Studies and Philosophy at the University of Sydney. He wrote a master's thesis on Jesus ahistoricity theories, continues to publish on the topic in peer-reviewed journals, and is currently engaged in doctoral studies analyzing major arguments for the existence of a deity. Lataster says he is respectful towards and fascinated by religion, especially traditions that focus more on right living than right belief. When it comes to his own hypotheses about reality—well, the title of his book minces no words: There was No Jesus, There is No God(2013).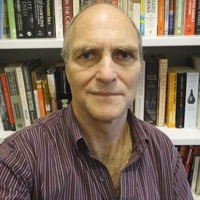 Neil Godfrey runs the website Vridar, a repository of articles and debates about Jesus including a "who's who" of mythicists and Jesus agnostics, meaning those who argue that our sources are too poor to answer the question. Godfrey is most interested in understanding the Gospels and Epistles as products of the literary and philosophical contexts of their authors. He finds those explanations entirely adequate without seeing any need to add a historical Jesus to the mix.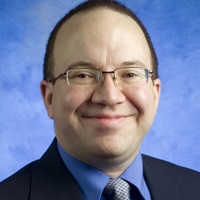 James McGrath teaches New Testament studies at Butler University in Indianapolis. McGrath is equally scornful of mythicists and biblical literalists. He blogs about religion, the Bible, science fiction, evolution, and more atExploring Our Matrix, where his scorching critique of my first article on this topic caught my eye. His books include John's Apologetic Christology (2004), The Only True God (2009), and (for a more popular audience) The Burial of Jesus (2008).
The following two tabs change content below.
Neil Godfrey
Neil is the author of this post. To read more about Neil, see our
About page.
Latest posts by Neil Godfrey (see all)
---
If you enjoyed this post, please consider donating to Vridar. Thanks!
---