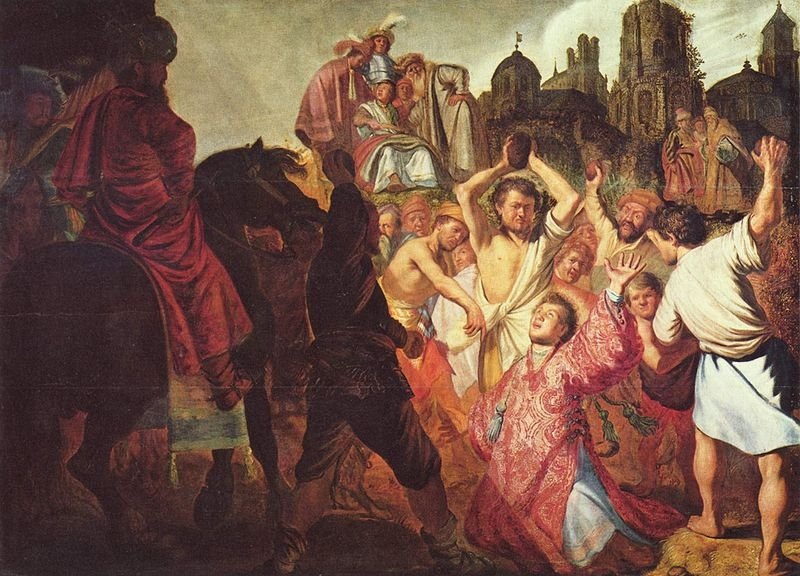 I'm taking a light diversion by challenging somebody on earlywritings.com over his assertion that Christians were persecuted like crazy (as per the popular notion derived from the Acts and Eusebian tales). The posts have since met a bit stiffer challenge from more reasonable and knowledgeable participants — so the discussion has become even more rewarding.
Reasons I am questioning the assumption that Paul before his conversion persecuted the church in the sense of haling people off to prison, engaging them with enhanced interrogation techniques, beating them, sometimes too severely so they died:
The word for "persecution" is διωγμός — one could "pursue" [δίωκε] righteousness; Paul wrote that Ishmael "persecuted" [ἐδίωκεν] Isaac. The word can have very unpleasant associations when used negatively but does not necessarily mean to beat up and kill.
The notion that Paul did beat and kill Christians before his conversion is derived from Acts. I argue elsewhere (following several scholars) that this is theologically motivated fabrication. I am arguing from the evidence of Paul's letters alone. Continue reading

"Paul the persecutor?"