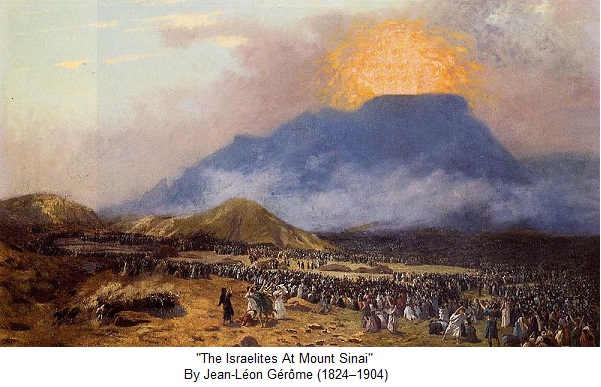 Recently I posted on the twenty-two typical incidents Lord Raglan found in certain types of mythical tales and that Richard Carrier uses to classify Jesus. I avoided dwelling upon "spiritualizations" of the elements. So when we come to Raglan's point twelve,
(12) He marries a princess, often the daughter of his predecessor
I resisted addressing the early Christian symbolism of Jesus marrying the Church or the "New Israel", the "daughter" of the previous Israel who had been metaphorically married to God (Ezekiel 16).
So I was surprised to find another classification scheme for similar stories being transvalued ("spiritualized") by a scholar responsible for a very well received commentary on Exodus and accordingly earning very high praise indeed in the reviews of his work.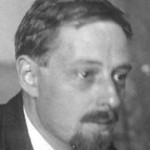 While Lord Raglan identifies elements typical of the hero in the sorts of myths that can be associated with religious rituals, Vladimir Propp analyses the plots and structural elements of folk tales. (Lévi-Strauss takes another step and examines the relationships between such tales and how they reflect different cultural mores.)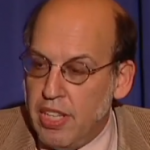 Among the structural elements in the plots of folk tales identified by Vladimir Propp are the hero being assigned a difficult task, passing an ordeal, vanquishing rivals, undergoing a change of status, marrying a princess and ascending a throne. Another Propp (no relation), William Propp, a professor of history and Judaic studies, finds these elements in the story of the Exodus. He begins by explaining that the biblical narrative is more complicated than many folk tales given that it has three heroes — Moses, Israel and Yahweh. With reference to the elements just mentioned he writes on page 34:
In some fairy tales, when the Hero returns, he is assigned a difficult task (function M). After passing an ordeal (function N) and vanquishing all rivals (function Ex), he undergoes a change of status (function T), marries a princess and ascends the throne (function W). 
Now where is any of that in Exodus? William Propp continues: Continue reading "Transvalued Folktales & Classifying the Bible's Narratives"