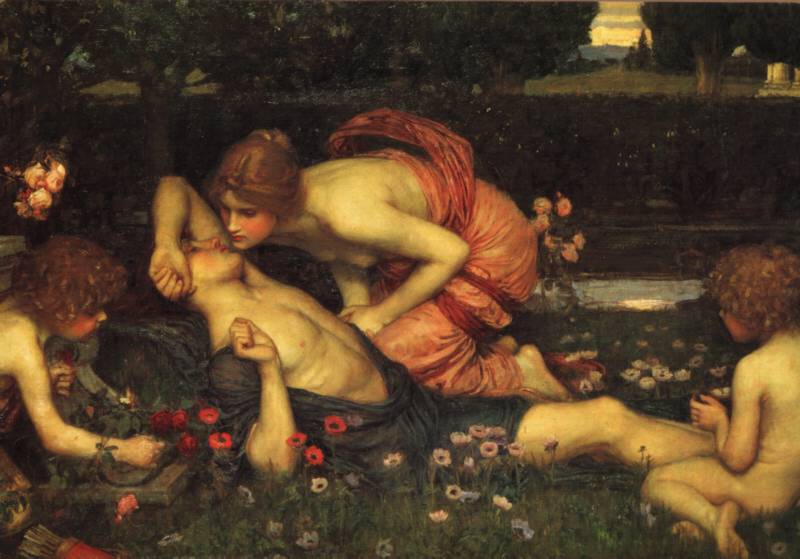 The so-called "resurrection" of Attis cannot be compared with the resurrection of Jesus because all Attis ever managed to do was avoid bodily corruption, grow his hair and raise a single finger. With this assertion Dunn completely ignores and gives his middle finger to Price's arguments about the relevance of pagan resurrections to the Christian myth.
Dunn's attempt to rebut Price by slashing away at straw men also involves claims so muddled and contradictory that one can only assume that he is confident enough of his scholarly status to assume that most readers will thoughtlessly nod their heads to anything at all that sounds critical of the Christ-Myth theory.
Dunn's raising of Attis' finger follows directly from his attempt to contrast Jesus with pagan creations on the grounds that Jesus challenges the world about "sin" and calls for "suffering" and "rejection by the world".
[I]s this Jesus . . . a god of human fabrication made to make the world feel good? (p. 102) Continue reading "Attis lifts his finger against the Christ-Myth (again), the "ideal type" and "the fatal flaw" — Dunn on Price (6)"