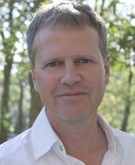 Christopher Houston, head of the Department of Anthropology at Macquarie University, Sydney, raises some interesting questions in his contribution to Muslim Secular Democracy, "Militant Laicists, Muslim Democrats, and Liberal Secularists: Contending Visions of Secularism in Turkey".
Do those of us who believe in a secular democratic system need to broaden our vision of what a secular democracy can look like? Is our democratic way of life potentially threatened more by new social groups (Muslims) emerging in our midst of by our unfounded fear of those new groups? Is a Muslim-led government ever compatible with a secular society?
Does Turkey (and Egypt?) have anything to teach us about the future of democratic institutions in a world (Western and beyond) that is destined to find Muslims playing an increasingly influential role?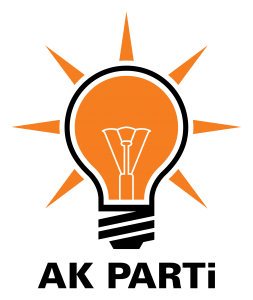 The reason Turkey's conservative Muslim party (AKP, the Justice and Development Party) and its supporters favour the Western democratic system is simple. They represent the majority. It is the democratic system that has brought them to power, firstly in 2002, and again in 2007 and 2011.
There are many "middle ground" Turks, too, who are apparently content enough with the current system even though they may not all vote for the AKP. These middle-of-the-roaders are not Islamists. But they seem to be content enough to accept the re-election of the AKP Muslim party. The AKP does, after all, "claim to be inspired by secularism and democracy" (Houston, p. 255).
There are other "secularists", however, who fear the democratically elected Muslim party is attempting to "Islamize" the nation by stealth, and these people are increasingly expressing disenchantment with Western-style democracy on the one hand, and a preference for a military coup on the other. Though a minority, they do have close ties with key military figures who are sympathetic to their views.
We saw what happened in Egypt, and before that, in Algeria, when democratically elected Muslims found themselves removed by the military. Both coups appear to have had significant popular support.
What leads them to believe that the democratically elected Muslims are secretly turning Turkey into an Islamic state? Continue reading "Can Democracy Survive a Muslim Election Victory?"