Added two concluding paragraphs 2 hours after original posting, along with typo corrections.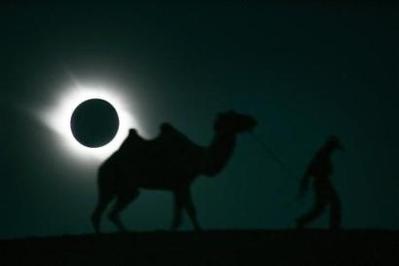 In the first section of the Jesus Neither God Nor Man Earl Doherty had in part argued that the early Christian correspondence is silent on
ethical teachings from Jesus,
Jesus' apocalyptic predictions
and Jesus' calling of apostles during an earthly ministry.
In the next two chapters he argues that New Testament epistles are just as silent with respect to the life of Jesus itself.
This survey will . . . demonstrate that Christian documents outside the Gospels, even at the end of the 1st century and beyond, show no evidence that any traditions about an earthly life and ministry of Jesus were in circulation. Even in regard to Jesus' death and resurrection, to which many of the documents refer, there is no earthly setting provided for such events. (p. 57)
Doherty also states that while modern critical scholarship has long rejected many elements of the Gospel narrative as unhistorical, he intends to examine all of them — miracles included — to show that the Gospels are unreliable as an historical record and provide no basis for supporting the historicity of Jesus.
In chapter 6 he examines the silence in the epistles concerning the life of Jesus from birth to the Last Supper. I offer my own perspective on a couple of Doherty's points, the genre of the gospels and characterization in them, and the significance of geographical references. Continue reading "Jesus' life in eclipse: Reviewing chapter 6 of Doherty's Jesus Neither God Nor Man"