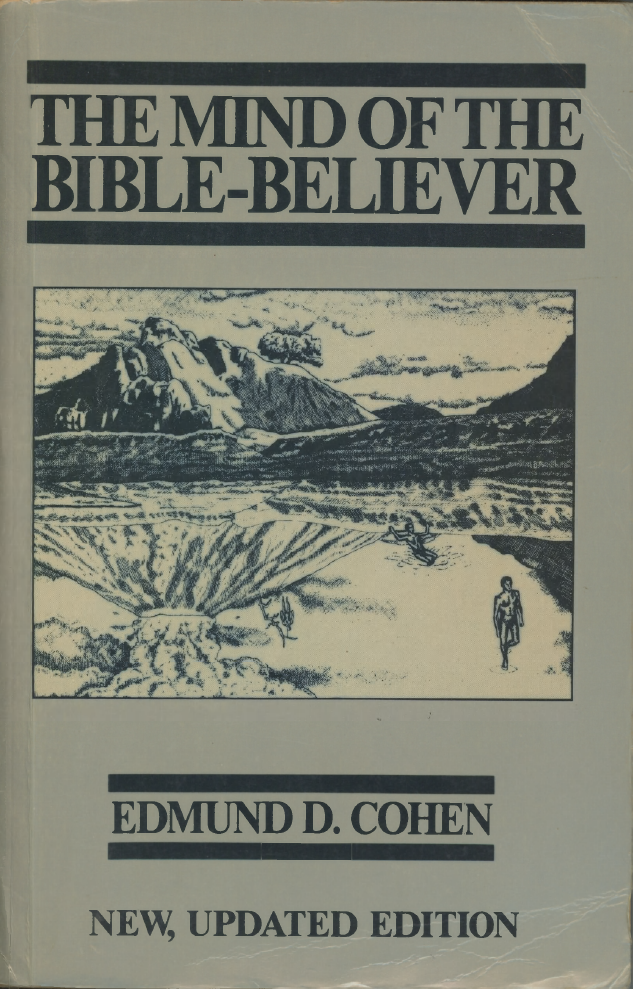 This post is about propaganda and how it works, and how it is working today in an unhealthy way in the United States — as perceived by me, an Australian.
When I was struggling in my last days in a religious cult I picked up The Mind of the Bible-Believer by Edmund Cohen and I hated so much of what I read. My copy of the book is riddled with pencilled notes that do sometimes tick and underline stong agreement but at other times asterisk outraged disagreement. It was early days for me. Take the fourth chapter, The Evangelical Mind-Control System. Its first subsection is headed Device 1: The Benign, Attractive Persona of the Bible. I have a pencilled note against that heading:
No — Bible is an open book. In fact many without in depth study of the Bible say it is very unattractive.
I see now in hindsight that I was missing the point of the argument. But let's get to the point. This post is a follow up to Characteristics of Trump Supporters. I once posted The Benign, Attractive Persona of the Bible. Let's compare the mind-control methods that trap the bible-believer with the propaganda of Trump.
Device 1: The Benign, Attractive Persona of Trump
He's a winner. He promises his supporter's they'll get sick of winning. And he's an underdog, a mere outsider, and boasts that the outsider can change the system. And Fox cable TV is sexy.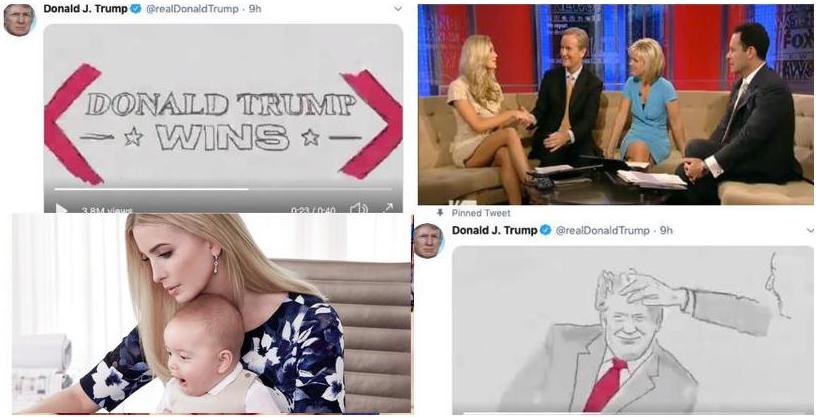 Cohen began his discussion of the Bible thus,
The best things in the Bible are superficial. Another way of understanding the kindly, philanthropic, and surprisingly tolerant old-time religion we described earlier is to note that its proponents took the lovely surface impressions of Jesus in the Gospels and built a whole new religion out of them alone.

. . . .

What I mean by the persona of the Bible, then, is an apparent relevancy of teaching and promise of benefit that finally turn out to have totally different meanings from what the new inductee was led to think. We will encounter it many times, as our analysis unfolds. Little by little, newcomers are brought along to understand the teachings to mean something altogether different from what appeared on the surface—

(pp. 170, 171. My bolded highlighting)
What comes to mind here are points such as "draining the swamp". That phrase once meant shutting down the ability of rich and powerful elites from using their wealth and power to catapult them to even more wealth and power. We have seen in the last few days how a President who has used his office to benefit his own companies and those of his family (Trump enterprises and those of his daughter and wife) while attacking political opponents (e.g. Joe and Hunter Biden) who appear to have been doing much the same.
Device 2: Discrediting "The World"
Edmund Cohen writes, p. 172:
We earlier covered representative biblical teachings requiring the believer to distrust and to disparage reliance on his own mind for knowledge.
Trump continually pounds the message that nothing said by his critics has any credibility. They are all making up "fake news". The Democrats are motivated by an inability to accept that they lost the 2016 election and that's why they continually look for ways to attack "your favourite president". They even "make up fake sources" for their stories. Continue reading "The Mind of the Trump Supporter"