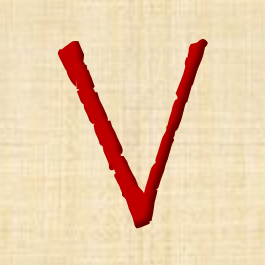 Just briefly, here are some things that I (and probably Neil, as well) intend to write about in the coming months.
How do historians treat possibly legendary or semilegendary figures other than Jesus?

The search for a common methodology of historicity. How do historians weigh the evidence surrounding characters such as King Arthur and Robin Hood? What steps do we take to evaluate literary evidence?
Processes historians follow to assess historical authenticity. How do they do it? Spoiler alert: We need contemporary, verifiable, independent corroboration.
The often quite strong and surprisingly predictable backlash against the suggestion that people's beloved heroes may never existed. "You're taking away our history/heritage!"

Is determining historical existence categorically different from the search for probably authentic deeds and sayings? If so, how does that difference affect our methods and the ways we analyze evidence?
Is Carrier's reference class model useful for determining historicity?

Is it circular?
What parts of his method can we salvage?

The perils of amalgamating different, often contradictory stories into a single narrative legend.
The Memory Mavens: More stuff about ritual memory vs. shared stories.
William Wrede: His contributions to methodology (now generally unknown and ignored).
Happy Belated New Year!
The following two tabs change content below.
Tim Widowfield
Tim is a retired vagabond who lives with his wife and multiple cats in a 20-year-old motor home. To read more about Tim, see our
About page.
Latest posts by Tim Widowfield (see all)
---
If you enjoyed this post, please consider donating to Vridar. Thanks!
---