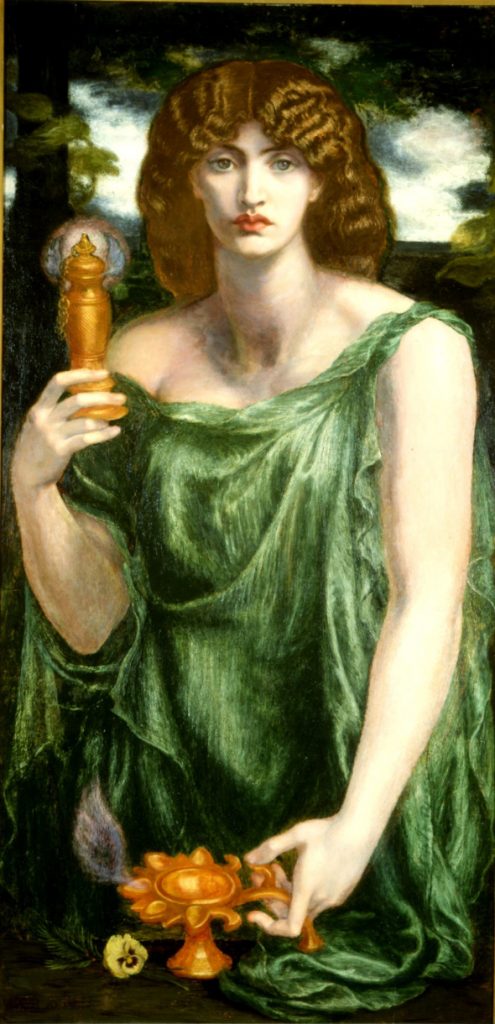 In our last post, we discussed the genre of the gospels. We saw that Bart Ehrman, at least for this book (Jesus Before the Gospels), chooses to gloss over the issue of genre, and simply assumes that the gospels contain memories of the historical Jesus. Of course, he concedes that those memories may be distorted.
But what exactly do we mean by "memory distortion"? And is it a big deal, or is it just a minor annoyance?
Human memory can fail in two ways. First, we can simply forget the past. Second, our memories of the past can become changed and distorted. These inaccurate memories can contain false details, or they can represent incidents that never happened. Our capacity for distortion affects not only our personal recollection but social memories as well.
The nature of collective memory
In the introductory chapter to Memory Distortion: How Minds, Brains, and Societies Reconstruct the Past, Daniel Schacter writes:
A prominent theme in this area of study is that societies often hold beliefs about their pasts that are based on stories and myths that develop and change over time, often bearing little resemblance to the events that initially gave rise to them . . . 

Thus, understanding the nature of collective memory is inextricably intertwined with understanding the nature of memory distortion. Yet here, too, issues pertaining to memory distortion are of more than purely academic concern. For example, recent attempts by various fringe groups to deny the occurrence of the Holocaust have alerted scholars and the lay public alike to the extraordinary dangers that are posed by willful distortion of collective memory . . . (Schacter, 1995, p. 3, emphasis mine)
At the end of the same book, Lawrence E. Sullivan offers some closing remarks in an essay entitled "Memory Distortion and Anamnesis: A View from the Human Sciences." He writes: Continue reading "Bart Ehrman: Jesus Before the Gospels, Basic Element 5: Memory Distortion"