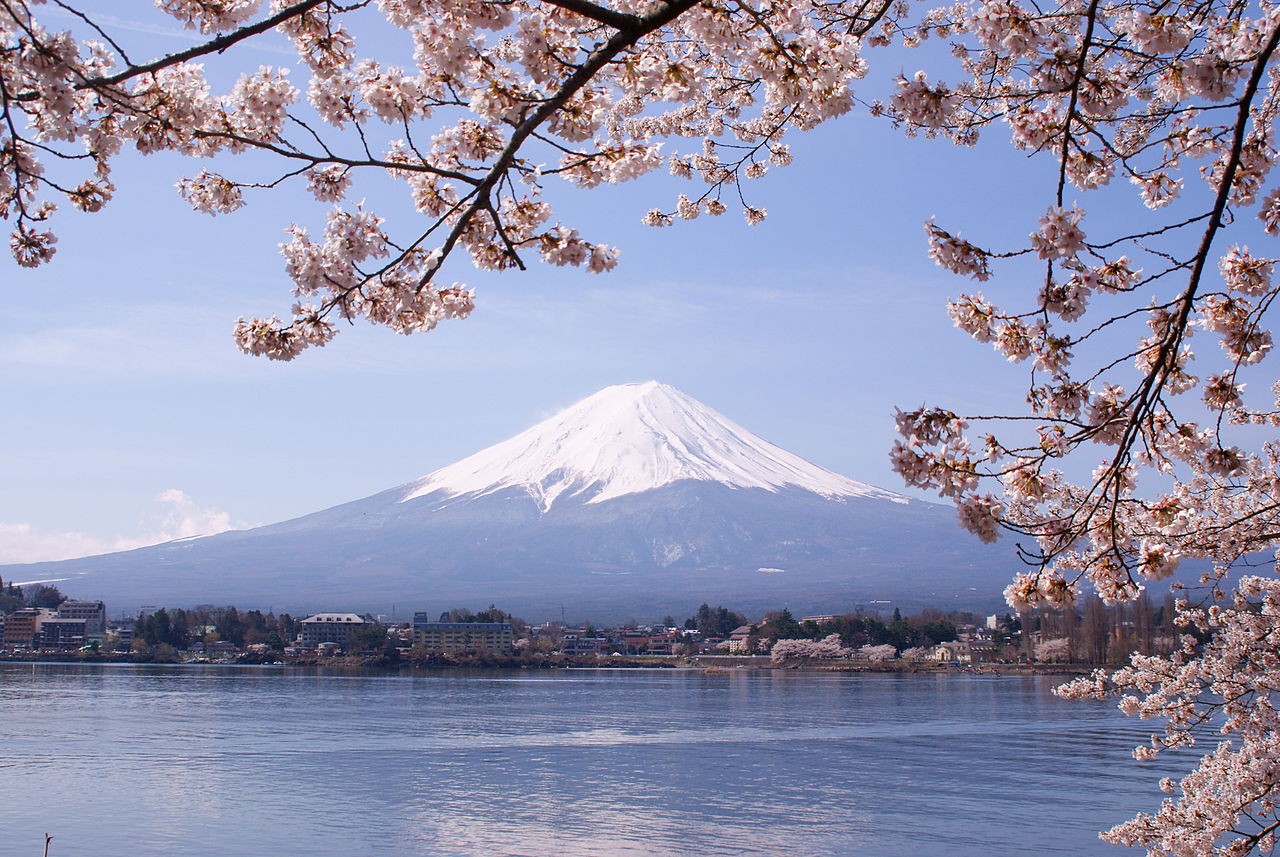 There is no need for any argument to prove Jesus existed. In Galatians 1:19 Paul says he met Jesus's brother so of course Jesus existed. What need is there for any further discussion?
That's how the case for the historicity of Jesus goes. But some would say that I'm being unfair. Paul also says in Romans that Jesus was descended from David and again in Galatians that Jesus was born to a woman so of course Jesus was a real human being and mythicists who suggest Paul's Jesus was an entirely celestial figure must be crazy. So some would say even though one verse is enough to prove Jesus existed they can nonetheless provide at least three — or more.
Hence some people (even scholars) can read Richard Carrier's peer reviewed On the Historicity of Jesus and have nothing more to say of its 600 page argument than that it is wrong because Galatians 1:19 says Jesus had a brother.
I have said before that there is a chasmic disconnect between the way theologians or other biblical scholars "do the history" of Jesus or Christian origins and the way critical historical research is undertaken in history faculties. I don't have ready access to some of the books I own explaining to doctoral students how to do historical research but I am sure my memory is not failing me when I say that one key step they all point out is that the historian must test his or her documentary sources before knowing what sort of information they might yield.
One form of test is to check to see if a document is genuine or a forgery. Another is to ascertain its provenance. That can have two meanings: one, to know where the manuscript was found, by whom, under what circumstances, etc; two, to know who authored it (not just the name, and not even necessarily the name, but the background and interests/motivations of the author) and when. It is also important to understand its genre in order to assess its probable function and/or purpose. The manuscript history is important. And also important is to learn of its context. It is one thing to make sense of the contents of a document but we fall into a circular trap if that's all we have to go on. At some point we need to know where and how the document fits into its wider context. What other sources do we have that are related to it in some way? What was its status, or the status of its author, in relation to other sources? How does the content in the document cohere with that derived from other sources?
The Hitler Diaries are a recent example of document forgery that deceived even reputable historians for a while; Liverani is one historian I have quoted
several times
on Vridar reminding scholars that too many of them are too often lazy in the way they seize upon the easy face-value of texts because it so readily meets their needs.
Often, and especially in modern history, many of these steps are undertaken (almost) subconsciously. The genre of a telegram, for example, is apparent from the outset. And because even experienced scholars in modern history deal so regularly with documents that are easy to authenticate and assess for reliability that some of them sometimes forget the above steps and themselves too easily fall into traps. Fortunately there are enough in the academy to be with-it sufficiently to expose forgeries and/or demonstrate that a face-value reading of a text is misleading and thereby remind their colleagues that laziness is not an option for a professional.
There is ample evidence and abundant testimony from biblical scholars themselves that New Testament studies is dominated by academics with a personal attachment to the Christian faith. Place this fact alongside perhaps the most fundamental doctrine of Christianity — that Jesus entered history — and you have an inevitable predisposition of the guild to understand the source documents testifying to the historical founding events of the faith that became Christianity. It is surely a truism that the same scholars would likely be a lot more critical if they were studying the documents of a non-Abrahamic religion. It can be difficult to step outside the bias of our cultural attachments.
So what is going on here? Why is it that lay persons and scholars alike can apparently glaze their eyes over 600 pages of argument and conclude with what they began: that Jesus had a brother so he had a historical existence? Are mythicists really crazy not to acknowledge that "simple fact"?
To avoid a theoretical discussion I'll explain how I have learned to do historical research into Christian origins.
I approach the documents the way several of the manuals for PhD candidates in history advise. I don't take them at face value by default. (Some biblical scholars even argue that as Christians they should take the biblical texts at face value by default and only depart from their testimony if and when forced to do so. It's called a hermeneutic of charity. Initial scepticism is even seen as unchristian. Devout persons who followed Jesus deserve to be believed.)
I first attempt to understand the nature of the documents, what they are, how they came to be composed, by whom, when, why, for whom. To avoid circularity it is necessary to make these assessments in conjunction with other texts or evidence from the relevant time and place.
The first thing one discovers when exploring these questions is just how tentative our knowledge and understanding of these texts really is. There is very little that we can take as absolute bed-rock fact for all time. So one does learn to avoid dogmatism along the way as one learns more including learning more about how uncertain so much of our knowledge is.
We have some letters that claim to be by Paul. These letters vary from one another in style and content. They clearly owe a debt to authoritative Jewish writings. We have no idea who or what "Paul" was until we find references to these letters and a Paul in the second century when we encounter heated debates over who this Paul was and what (if anything) he wrote. Some of the earliest second century commentary of Paul's letters and polemical writings over what Paul taught indicate that our current canonical texts of the letters are not always identical to what was originally written.
Other apparently early writings that became central to orthodox Christianity include teachings that sometimes overlap with what we read in Paul's letters but more often bear little obvious relationship to them. The dates for these other early (now canonical) writings appear to date from at the earliest 70 CE and at the latest late second century. Earlier (mid-second century) we do encounter oblique references to what sometimes sound like these canonical writings but if they are the same they are not known by the titles they came to bear some decades later. The content of those texts referenced in the mid-second century sometimes coheres with our canonical texts but other times differs. A comparison of the canonical gospels is further evidence that they were not considered authoritative in the early years of their circulation. (It is evident that composers of copied and made changes to earlier ones.
All of the above gives us good reason to be cautious and tentative in drawing conclusions about Christian origins from our canonical texts.
Now back to focusing on that James the brother of the Lord passage in one of the letters attributed to a Paul. When we try to identify this James in the other early writings we run into difficulties arising from scarcity of mentions and ambiguities where there are mentions. These few references all evidently date from after Paul's letters and what they indicate about the various James figures raises major questions when placed beside Galatians 1:19. Even more curious oddities arise when we consider 1:19 in the context of the remainder of the canonical Pauline corpus.
Here's where the historian must wade through ambiguities, contradictions, seemingly disconnected content. If, as Paul said, he met the brother of the Lord (let's take "Lord" as a title indicating Jesus) who was a leader of the Jerusalem Church, then a myriad of questions in relation to his other letters arise. Tim Widowfield not long ago further realized that a significant question arises even within the context of 1:19 itself. See The Function of "Brother of the Lord" in Galatians 1:19. All valid historical reasoning is Bayesian whether we know it or not and most detective-like investigations are conducted on Bayesian principles. Assigning probability numbers is an optional extra, a luxury if you like, that helps the thinker maintain a conscious awareness of his or her reasoning processes, so we don't need to use numbers to think fruitfully when trying to find answers through a mass of data. I mention Bayes here for the simple reason that I have previously raised a number of the questions that Galatians 1:19 poses for the historian of Christian origins in a Bayesian context. See Putting James the Brother of the Lord to a Bayesian Test.
If this question interests you and you would like to know the sorts of problems (that is, the other questions) that the "James the brother of the Lord" phrase in Galatians raises for historians, then do read that post because that's where I set many of them out.
What follows assumes you have either read that post or know well the sorts of questions about the remainder of the early evidence for Christianity that inevitably confront us when we think through the implications of Paul saying he met the brother of Jesus who was a pillar of the Jerusalem church.
So where does all of this discussion leave us now?
Yes, I am quite prepared to think that there is a passage in Galatians speaking about a James who is the brother of the Lord Jesus. That passage is, I am quite willing to grant, unambiguous. A simplistic "biblical reading" (that is, reading the Bible as a cultural sacred text testifying to the founding of the Christian religion) makes it clear that Jesus had a brother whom Paul met.
But if we approach the documentary data as historians are taught to approach their source material then I believe one is drawn to the conclusion that the simplistic "proof-text" method used by so many theologians (but not by diligent historians worth their salt) raises far more problems than it would appear to answer about Christian origins.
(Note: I am writing this post from a sensational Japanese hotel beside Lake Kawaguchiko and, having had more interesting things to do till now, have not yet read the recent comments on my previous post where the question I discuss here arose. So I expect I will catch up and address still outstanding points sometime tomorrow or the next day or maybe later.)
The following two tabs change content below.
Neil Godfrey
Neil is the author of this post. To read more about Neil, see our
About page.
Latest posts by Neil Godfrey (see all)
---
If you enjoyed this post, please consider donating to Vridar. Thanks!
---