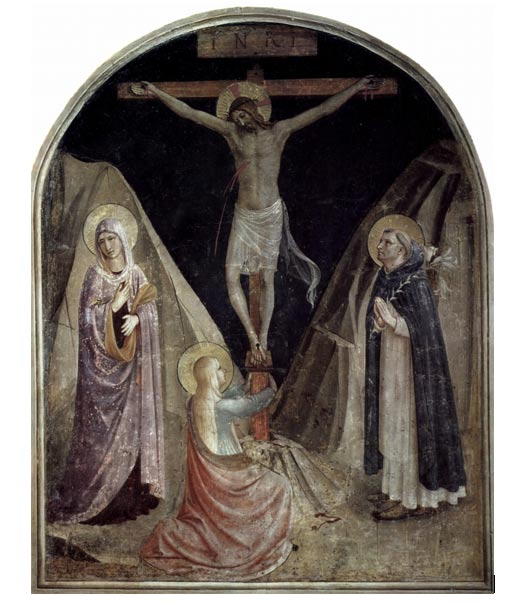 A Catholic priest decided to build a Christian retreat in Galilee and was required by Israeli law to check for remains of archaeological interest first. By pure chance (but we know God was the one behind it, of course) Father Juan Solana then unearthed the first synagogue in that region to be discovered from the first century period. We are not told how it was dated to the first century or whether it was closer to the second century end or the BCE end, or how we know it was a synagogue, but no doubt such details will quickly follow.
Some sceptical scholars till now had argued that the absence of synagogue buildings in the Galilee from the time of Jesus was easily explained by simply understanding that when the gospels tell us of Jesus preaching in synagogues they meant he was preaching in group gatherings in homes and other private dwellings. This discovery finally puts well-deserved dirt on the faces of those sceptics.
And there's a bowl they discovered, too, 2000 years old so of course we must seriously accept the very real possibility that Jesus himself washed his hands in it. Accordingly it is now a holy relic.
The volunteers on the dig all pray before they start work so we can be confident they have divine guidance in all that they find and interpret.
They've even discovered what sounds very much like a veritable Jesus-miracle-working well:
Achaeologist Dr. Marcela Zapata shows the town's purification baths. "It's the most pure water in all of Israel," Zapata says. Remarkably, the baths still work to this day. 

"Today if I ask for some of the volunteers to take out all of the water and to clean the floor and steps in half hour the water starts to come again. Wow," Zapata says. 
It won't be long before I'm sure they will be able to identify the probably street corner where Jesus first met Mary. But of course we are serious about all of this and we do sprinkle our reverential awe at what we are now witnessing with due qualifiers like "probably" and "possibly". Those caveats serve to add a little more mystery to the edges of the whole story and allow our prayerful thoughts to be charged with even more spiritually guided hopes.
(And don't let anyone dare think that Jesus was there looking for prostitutes with their respective demons to exercise: that foul rumour can be traced back to the tragically misguided on that particular point but a very great saint in every other respect 6th century pope, Saint Gregory the Great.)
I know there is still an odd Doubting Thomas (and his twin) among readers of this blog who don't even believe Mary Magdalene was the first to really witness the resurrected Jesus and who think I'm just making all this up. But you can read it for yourselves at Dig in Israel near possible home of Mary Magdalene. My attention was drawn to this news via the Ancient Origins blog post, Archaeologists Excavate Possible Home of Mary Magdalene and Synagogue Where Jesus May Have Preached.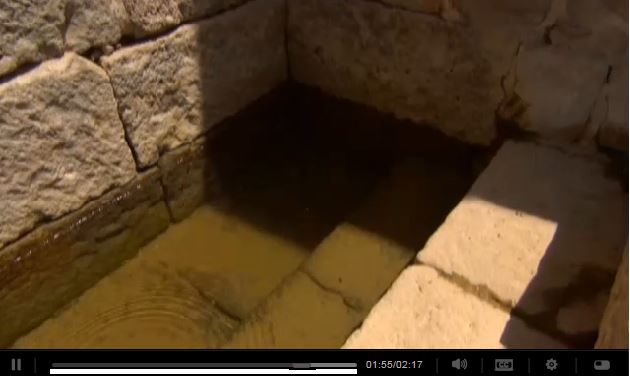 The following two tabs change content below.
Neil Godfrey
Neil is the author of this post. To read more about Neil, see our
About page.
Latest posts by Neil Godfrey (see all)
---
If you enjoyed this post, please consider donating to Vridar. Thanks!
---