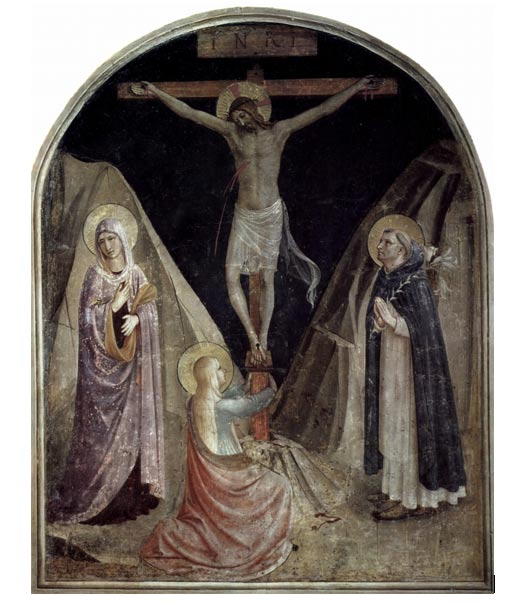 A Catholic priest decided to build a Christian retreat in Galilee and was required by Israeli law to check for remains of archaeological interest first. By pure chance (but we know God was the one behind it, of course) Father Juan Solana then unearthed the first synagogue in that region to be discovered from the first century period. We are not told how it was dated to the first century or whether it was closer to the second century end or the BCE end, or how we know it was a synagogue, but no doubt such details will quickly follow.
Some sceptical scholars till now had argued that the absence of synagogue buildings in the Galilee from the time of Jesus was easily explained by simply understanding that when the gospels tell us of Jesus preaching in synagogues they meant he was preaching in group gatherings in homes and other private dwellings. This discovery finally puts well-deserved dirt on the faces of those sceptics.
And there's a bowl they discovered, too, 2000 years old so of course we must seriously accept the very real possibility that Jesus himself washed his hands in it. Accordingly it is now a holy relic.
The volunteers on the dig all pray before they start work so we can be confident they have divine guidance in all that they find and interpret.
They've even discovered what sounds very much like a veritable Jesus-miracle-working well: Continue reading "Possible Discovery of Mary Magdalene's House"