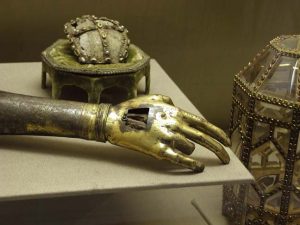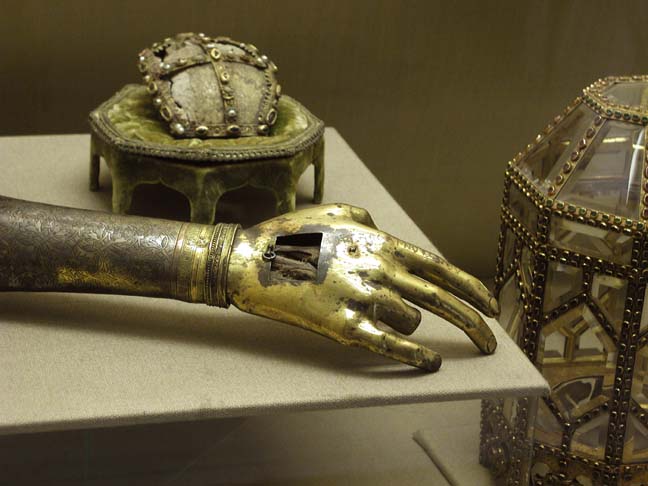 I have once again suffered the all too familiar pain of reading a quite modern scholarly article by a historical Jesus scholar who appears to be quite confused over how New Testament studies of the historical Jesus compares with other types of historical inquiries. When I say I am pained I mean that in the sense of regret and loss because the scholars is clearly very brilliant and I really do love to read works by biblical scholars that I find rewarding and thought-provoking. And I have read many of these and discussed aspects of their works positively on this blog.
So when I come across a scholar who demonstrates a particular flaw that seems to be institutionalized in the entire field of New Testament studies I do believe it is right and necessary to draw attention to the problem. Not that I presume that anything I say will change the world, but I do believe it is a good thing for anyone to help promote awareness, understanding and questions. I know from personal experience (also very painful) how easy it is to be wrong; for that reason I write for anyone else with a similar willingness to always question their foundational assumptions.
Next week I hope to discuss the problematic article in some more depth. For now I am merely raising the issue. I have drawn another graphic to illustrate the problem.
On the left hand side I have listed the sorts of questions historians generally ask of the material they are researching. The picture at the bottom is a controversial modern scholar of historiography, Hayden White. He is also known as a postmodernist historian. The questions framed above him include some that he himself has asked in depth. (I use White to illustrate historians generally because the sorts of questions he raises and the material with which he works do overlap with concerns of many other modern historians, even those who are not postmodernists.)
On the right hand side I have listed the sorts of questions that engage historical Jesus scholars. (I have added a random picture of a theologian to match White.) Now there seems to be a shift among a number of New Testament scholars towards what they see as a postmodernist approach to the study of the historical Jesus. And that's why I have added such questions (in abbreviated form) as "What might Jesus have plausibly done or said to explain why we have such unrealistic and contradictory reports about him in the Gospels?" One will notice that that's not the sort of question a postmodernist like Hayden White asks.
Historical Jesus scholars are plagued by the question of "authenticity". What is the "authentic" saying or deed of Jesus? Not unlike (as one scholar herself points out) asking questions about relics that serve to prove one's faith: "Is this preserved thumb really the thumb of the real John the Baptist?"
In other words, historical Jesus scholars are still engaged in the alchemical quest of finding the right recipe for producing golden historical memories out of theological narratives that demonstrate no interest in preserving historical memory as it is understood by moderns. The same narratives do not even conceptualize Jesus as a historical person in the modern sense of the term. I will address the details to justify this statement next week, I hope.
Anyway, here is my little graphic to illustrate the contrast between what historical Jesus scholars are doing and what other historians are doing.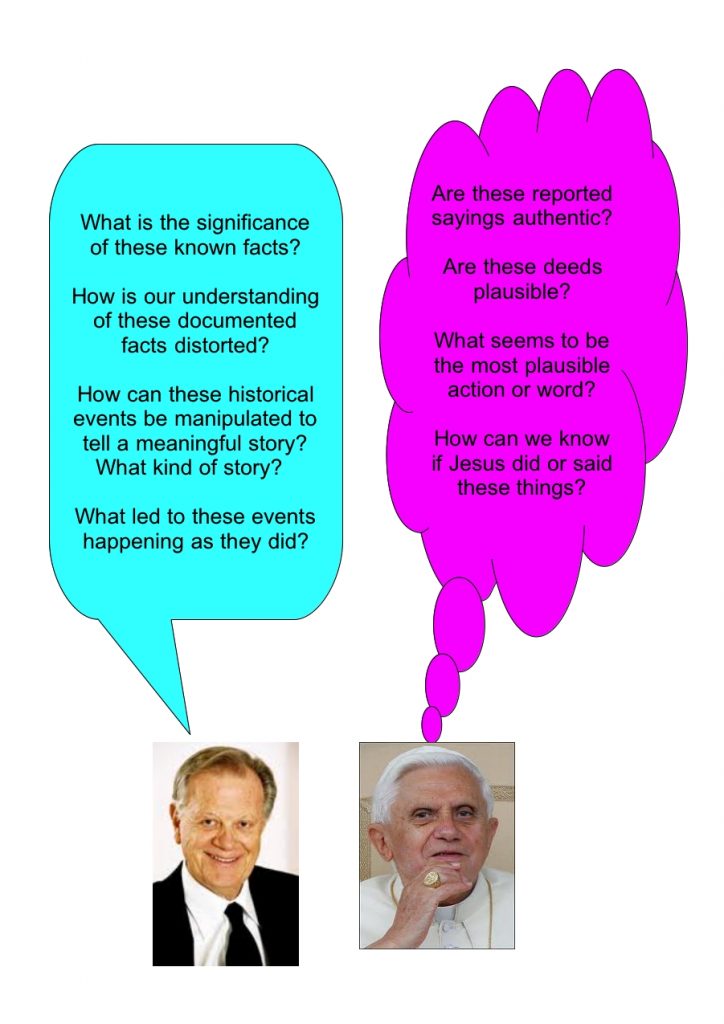 Not that I'm a nihilist. Of course a genuinely historical account of Jesus is impossible given the nature of the material historians have at their disposal. But that only leads to even more interesting questions. If we are without a history or biography of Jesus, then why? And what do we have instead? And how is all of that explained? A few scholars who are focusing in particular on literary and comparative ideological analyses of the Gospels are raising some very thought-provoking possibilities.
The following two tabs change content below.
Neil Godfrey
Neil is the author of this post. To read more about Neil, see our
About page.
Latest posts by Neil Godfrey (see all)
---
If you enjoyed this post, please consider donating to Vridar. Thanks!
---