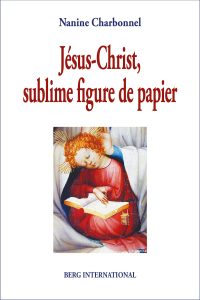 We have been following Nanine Charbonnel's view that the Jesus character we meet in the gospels was constructed entirely from ancient and well-understood Jewish literary-theological methods. In other words, the gospel figure of Jesus is most economically explained as a literary-theological construction of the evangelists (authors of the gospels) and that there were no oral traditions about a "historical Jesus" for those authors to draw upon.
In this post we continue the basis for creating Jesus as a human, a flesh and blood person, among God's people, and how it came about that this human Jesus was simultaneously depicted as the Son of God, the Temple of God and "God with us". We'll take each of those items in turn. First, the Son of God…
Son of God
Nanine Charbonnel [NC] proposes that as the people of God in the Jewish Scriptures are called the Son of God then it follows that Jesus, as the personification of God's people (as covered in multiple earlier posts) is also called the Son of God. "Son of God" in Jewish thought of the time could have any one of a number of meanings: angels, the king of Israel, the people of Israel, righteous Israelites (Jubilees 1:24-25) and the royal messiah.
In the above paragraph I linked to the posts addressing NC's reasons for seeing Jesus as a personification of the collective nation of Israel or Jewish people. NC cites the many biblical passages that oscillate between God's son being the collective people of Israel and his singular son, the royal son of David:
Exodus 4:22, Deuteronomy 14:1-2, Deuteronomy 32:6, Isaiah 63:16, Hosea 2:1, Hosea 11:1-5, Psalm 2:6-7, Psalm 89:27,  Zechariah 12:10, and Psalm of Solomon 17:21-28
The Temple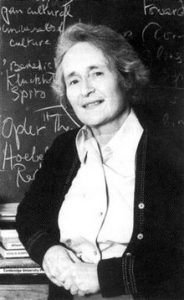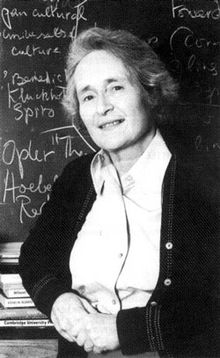 We saw earlier in reference to the analysis of Leviticus by the anthropologist Mary Douglas that Jewish thought could identify the Temple, the Body (body of both collective Israel and the sacrificial animal) and the Law/Torah.
As a refresher . . . [this refresher is my own intrusion into NC's discussion at this point] . . .
The tabernacle/temple as a model of the people of Israel:
Holy of Holies (with ark of covenant): Moses on peak of Mount Sinai with God // the high priest
The Holy Place (with altar of incense, table and lampstand): place of the 70 elders // the priests
Outer Court (with laver and altar): the congregation
The sacrificial animal, like the Temple or Tabernacle, is also a tripartite representation of the larger cosmos: placed first on the altar were the head and meat portions of the animal; next, the fat that covered the inner parts of the body; finally, the sexual organs, the representatives of reproduction, fertility, life.
The law itself is partitioned: the central commands in Leviticus, for example, consist of the moral code in chapter 19 ("Love thy neighbour as thyself"), hedged in by the commands for physical holiness; and then the means of atonement or cleansing. (That's my own understanding derived from Mary Douglas's analysis.) Continue reading "The Jewish Origin of the Incarnation: continuing Nanine Charbonnel's Jésus-Christ, Sublime Figure de Papier"