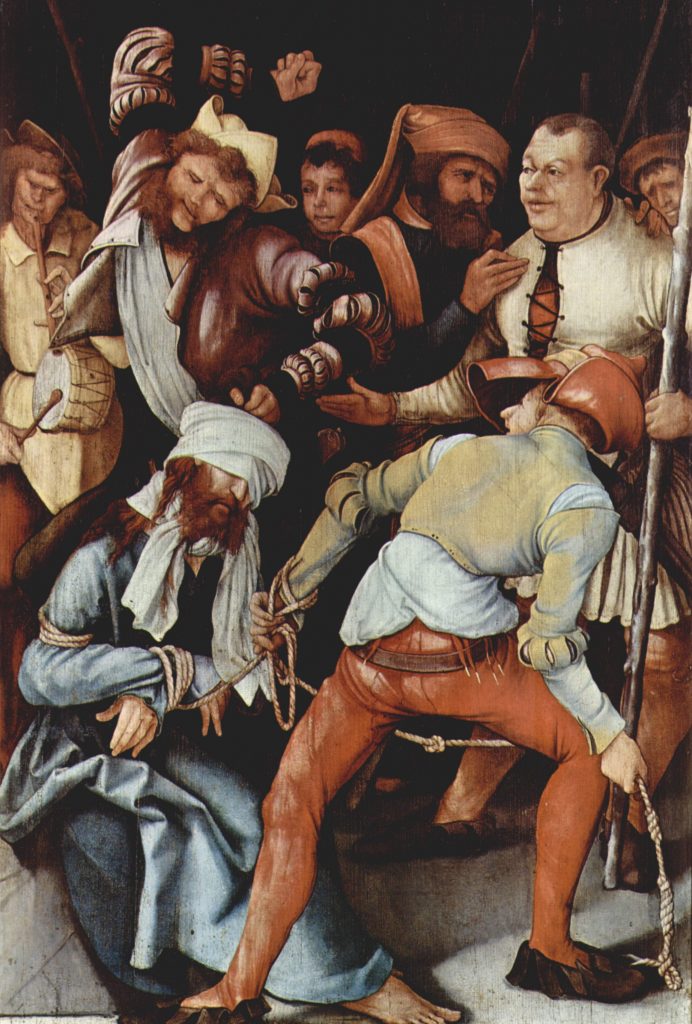 In the late 1990s, I worked as a consultant at a technology company based in the midwestern United States. At one point, our team was rolling out a new version of a help desk solution. They needed to send someone to Europe to train new users, and, as luck would have it, they picked me.
When I landed in Milan, I discovered that the group I was supposed to train had gone out on strike. My contact, a mid-level manager for the branch in Italy, couldn't hide his exasperation. He apologized many times that day, and I had to keep telling him it was all right. He felt so guilty about the whole thing that he took me on a tour of the city. There wasn't much else to do; in countries that respect the rights of labor, you don't cross picket lines.
No matter where you dig
Something he said that day as we were driving around Milan has stuck in my head ever since. We had to take a detour at one point, because a construction zone had recently become an archaeological site. He said, essentially, "You can't dig anywhere in the city without finding artifacts from the past." In fact, he said they tried not to move any earth if at all possible, because they know it's going to happen — and it'll throw off the schedule by months. In this case, the builders had gambled. They needed more parking within a densely populated section, and so they started in.
I often think about what he said when I start digging into the New Testament. No matter where you plant your shovel, you're bound to find tons of material, layer after layer of articles, lectures, theses, commentaries, and books. The density of material is probably greater in the gospels than elsewhere, and though I have no hard data to back it up, I strongly suspect the volume of information in the passion narratives is greater still.
Any time I start to imagine that a superficial reading of a verse or a pericope will suffice, I have to remind myself that my opinion will surely change once I start digging. It will never be as simple as I expected, and my first impressions are often completely wrong.
Irresolvable rumps
Consider, for example, the supposed slam-dunk argument from Q (Q for Qwelle) skeptics that the minor agreements in Matthew and Luke represent intractable issues that advocates of the Two Source Theory cannot answer. They point to synoptic stories of Jesus' mistreatment before being sent to Pilate a the prime example.
Mark Goodacre puts it this way: Continue reading ""Who Is It That Struck You?" — Minor Agreements and Major Headaches"