I won't repeat the arguments of Samuel Sandmel here. Too many words. Pictures are easier to read.
Not too long ago when I was visiting Indonesia's island of Lombok I saw the following pair of pictures in the stairway of my hotel and recognized them instantly — yet I had never seen them before.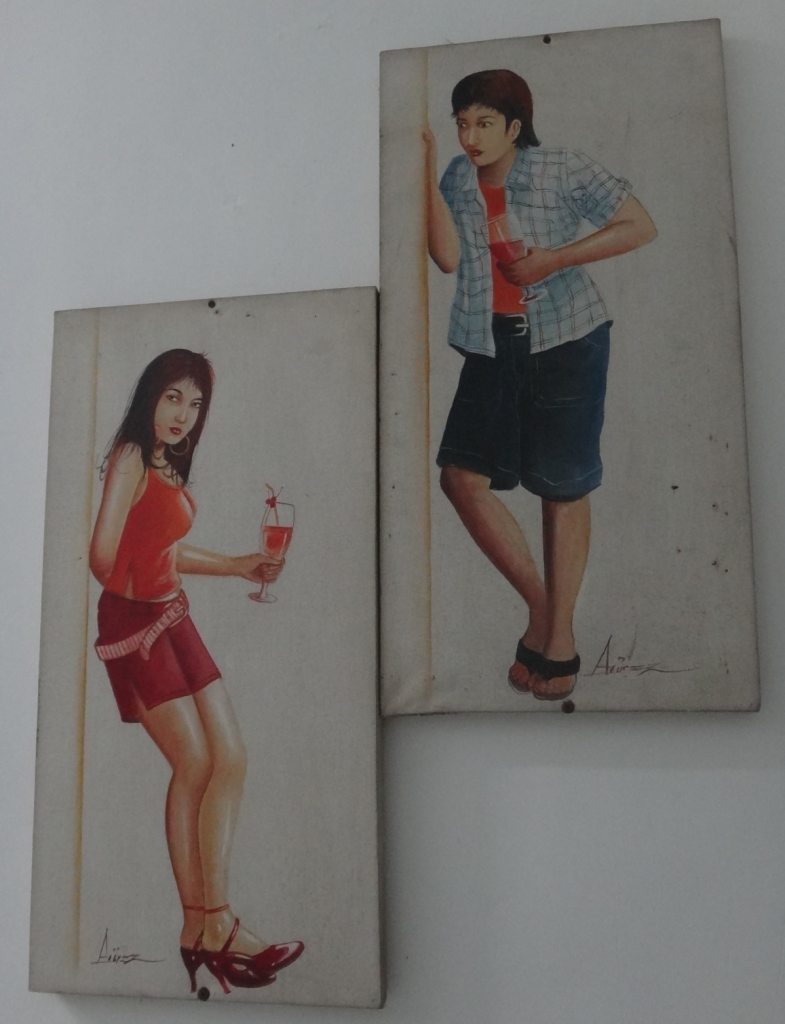 What I had seen before, several times in various tourist places around Java and Bali, were the following: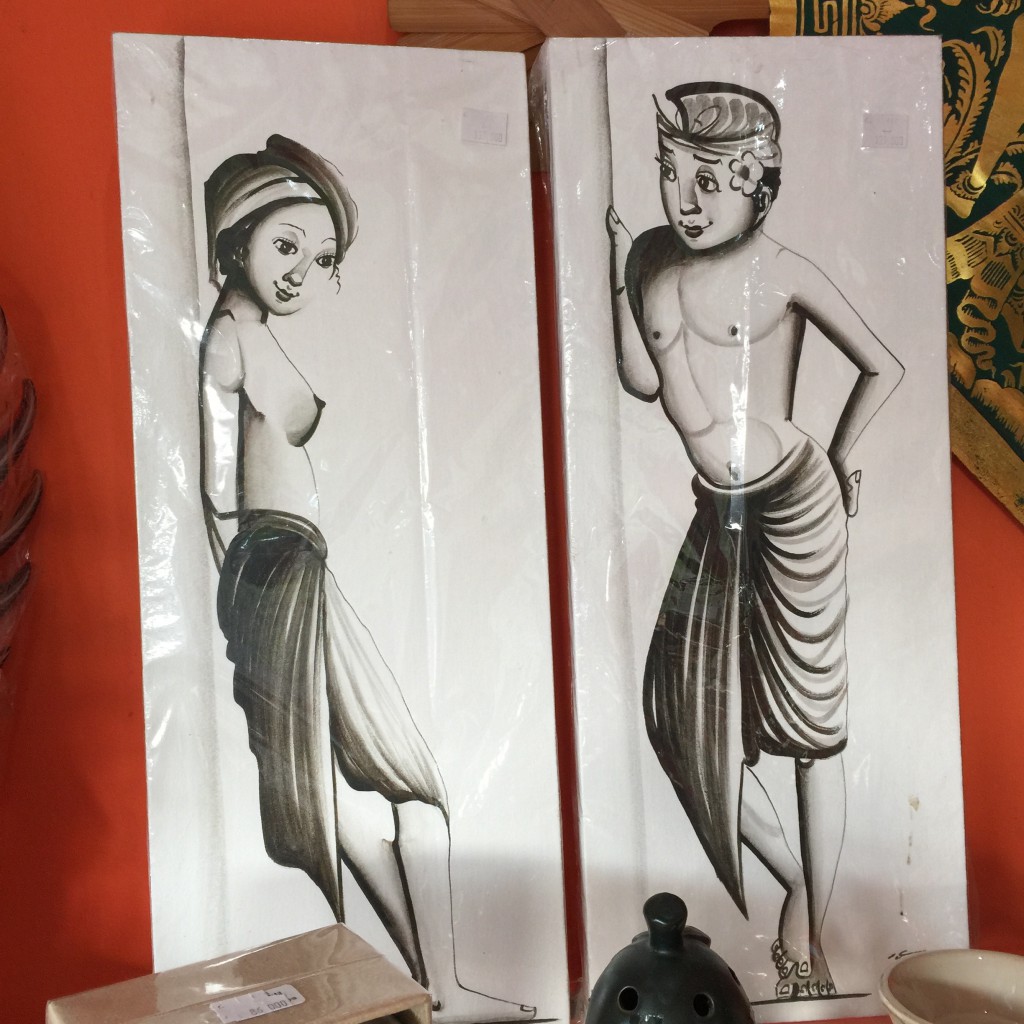 or many slight variants . . .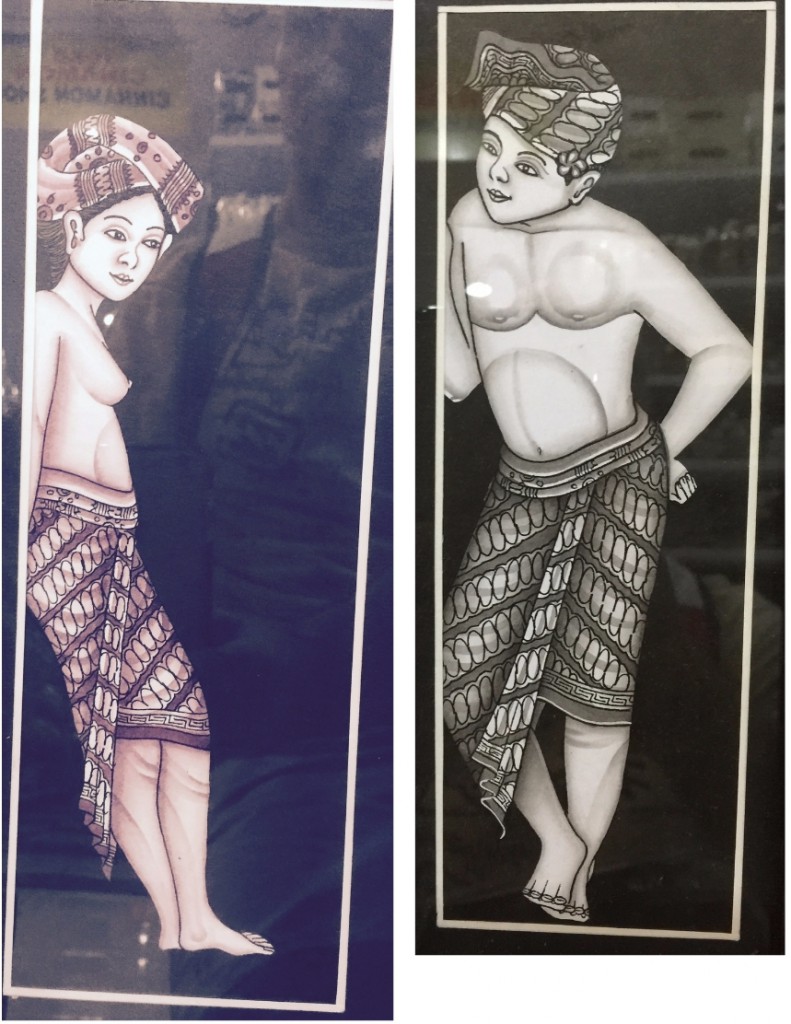 There is no doubt that the pictures I saw in Lombok are derived from the traditional portraits even though I am sure I could list more differences than similarities between them. Through its clear debt to its predecessors the modern images bring out the universality and timelessness of the theme of youthful boy-girl attraction.
But look at another set of parallels. This time, candidates for real parallelomania:
Recently I updated my Facebook profile picture. I had been fooling around on my computer and accidentally captured a photo of myself that I decided to trim and use.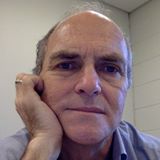 I was about to replace my other images with this newer one but baulked. It reminded me of Roger Viklund's blog profile photo. Not that I think Roger's portrait is not worth emulating, but, well…

People would think I was being a copy cat. Damn you Roger. You got to it first.
And then there's our colleague James Crossley on The Jesus Blog.
So what is the difference between the first set of comparisons and the second set? Why do we recognize the first as deliberate "mimesis" and the second as just plain chance? (I'm assuming here I had no subconscious motivation to look just like the cool and relaxed Roger and James.)
Here's how I see it (you may identify additional "criteria"):
"Real Parallels"
Plausible (better still, demonstrable) contact between the different works
Both the differences and the similarities are clearly explicable as derivatives and enhance the meaning of the latter work.
Parallelomania
Similarities are explicable without reference to causal or derivative relationships.
Similarities and differences do not enhance the meaning or interpretability of the latter.
The following two tabs change content below.
Neil Godfrey
Neil is the author of this post. To read more about Neil, see our
About page.
Latest posts by Neil Godfrey (see all)
---
If you enjoyed this post, please consider donating to Vridar. Thanks!
---