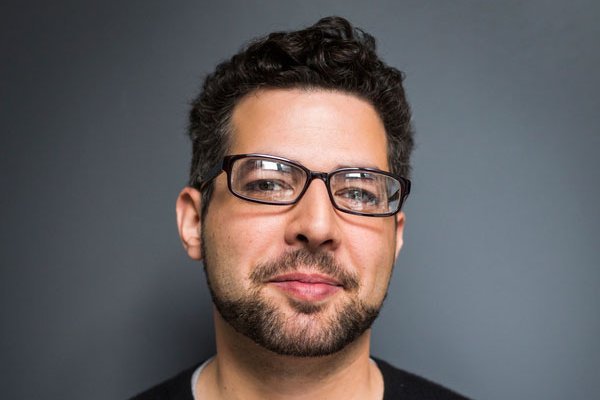 I find some of the interviews on Philip Adams' Late Night Live program absolutely memorable and inspiring.
Zak Ebrahim is the son of El-Sayyid Nosair, now serving a life sentence plus fifteen years, with a record of murdering Rabbi Meir Kahane, the leader of the Jewish Defense League, and co-planning the bombing of the World Trade Center in 1993. Osama bin Laden urged the world to "Remember El-Sayyid Nosair".
Zak turned away from his world of fanaticism and hate to become an apostle for the universal ideals of peace and humanity. The interview is most moving. One learns the importance of judging others for their character and not their race, religion, sexuality, and so forth. Religion truly is a two-edged sword, granting some hope and comfort through great trials while fanning bigotry and hatred among others who are seriously troubled. There are good people from all walks of life, from all religions (or non-religions). 
I wish a good number of ivory tower scholars who are guttered in hate or condescension towards Muslims or fundamentalists (and ex-fundamentalists) and atheists would give themselves a chance to learn what people can really be (and are) by listening to this interview. I would expect the book to be just as inspiring.
Links:
The son of a terrorist — the Late Night Live interview
Zak Ebrahim website — trailer and blurb about the book, The Terrorist's Son: A Story of Choice.
The following two tabs change content below.
Neil Godfrey
Neil is the author of this post. To read more about Neil, see our
About page.
Latest posts by Neil Godfrey (see all)
---
If you enjoyed this post, please consider donating to Vridar. Thanks!
---