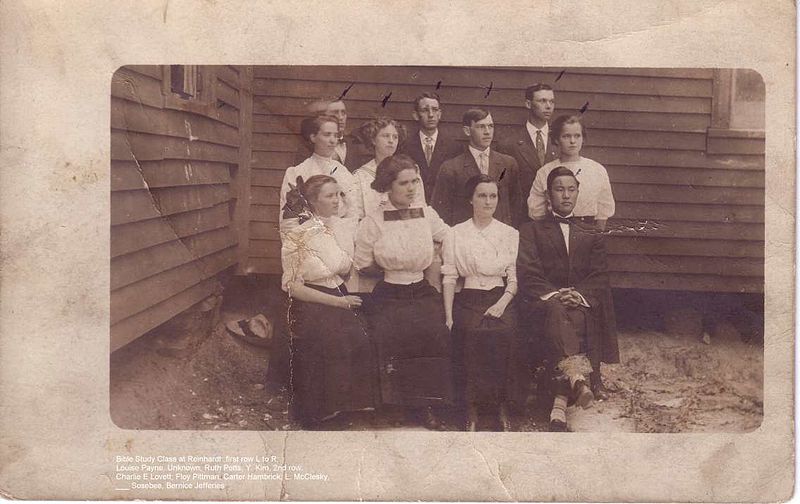 I have been catching up with two conservative historical Jesus scholars and once again I find their honest perspectives about their historical methods refreshing.
Luke Timothy Johnson in The Real Jesus: The Misguided Quest for the Historical Jesus and the Truth of the Traditional Gospels is quite upfront with stating the obvious: the historical Jesus model does not work as an explanation for the start of Christianity unless, at minimum, there really were a series of resurrection appearances to a widespread number of witnesses. (Or you could just read the subtitle if you were in a real hurry to know his views.)
To try to suggest that the religion took off light bolt lightning around the Mediterranean world because one or a few disciples had inner-experiences that convinced them that Jesus was still somehow "alive and with them" in a mysterious way just does not cut it.
And if Christianity began with a string of real resurrection appearances then its origins are completely beyond the norms post-Enlightenment historical methodology. It is beyond secular historical inquiry.
Here are the words of LTJ (with my emphasis): Continue reading "Respecting the Honesty of Conservative Historical Jesus Scholarship"