Atheism in 21st Century Australia is very different to that of 19th Century Russia, yet they are grouped under the same umbrella. The varieties of atheism in different times and cultures are the subject of a new anthology of essays that aims to reveal the diverse non-religious experiences obscured by the combative intellectualism of New Atheist figures like Sam Harris and Richard Dawkins.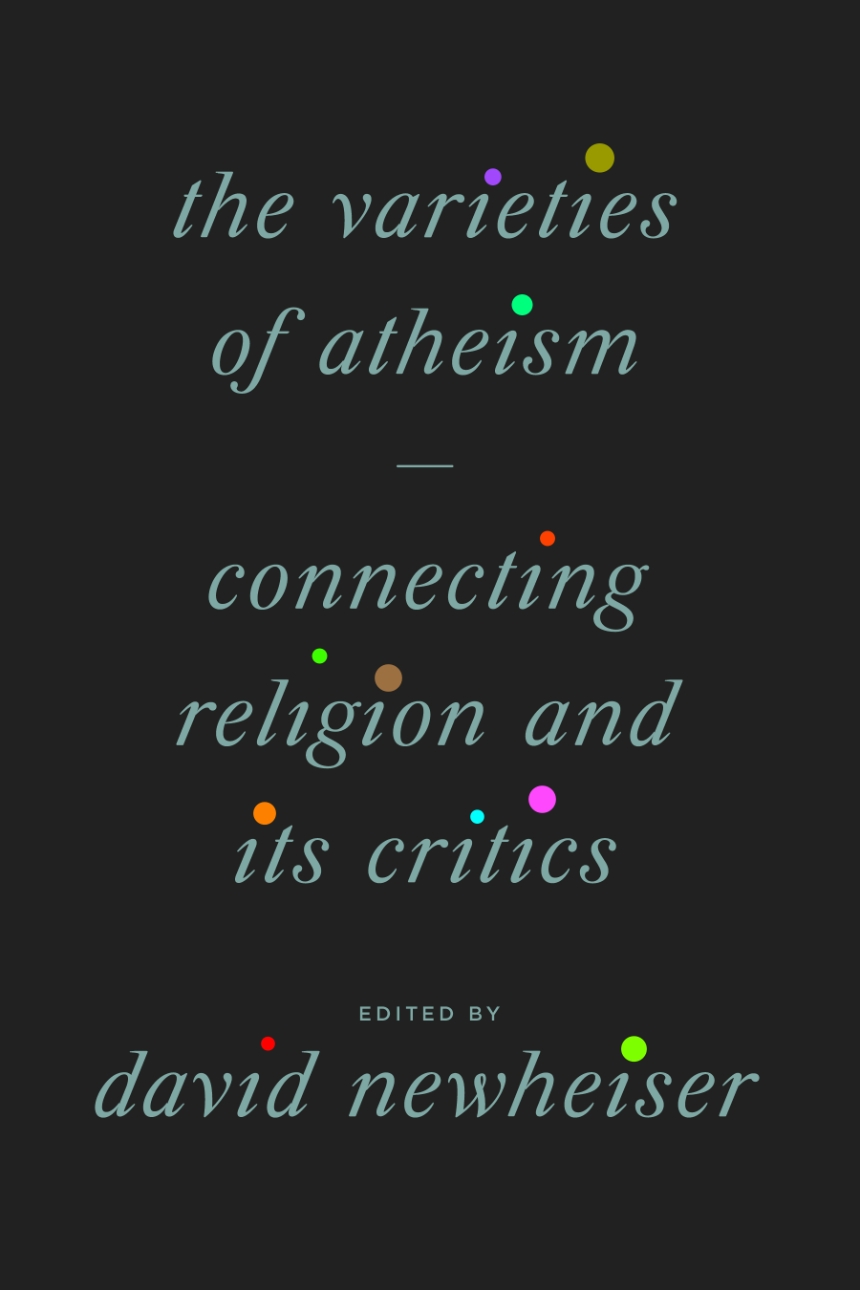 Gone are the days when I could listen to an author interview on the car radio and then head to the local bookshop, confident that I would find copies of their book waiting for me on the shelf. Unfortunately, that's not the case anymore. So, while I cannot discuss this particular book based on my own reading experience, I can share a link to the conversation that aroused my interest.
The primary author or editor of the book explained their personal interest in religious traditions, which originated from their upbringing in the fundamentalist Christian tradition. Their journey took a significant turn at the age of nineteen when they were expelled from their community due to accusations of "heresy." The interest in religion is not motivated by some sort of knee-jerk reaction to a bad time, but by a desire to understand an important part of human life and how it affects the way we treat each other — and ourselves.
That experience of expulsion from one's community resonated with my own. I was also made to think about the idea that atheism is somehow related to a particular type of religious belief system. Anyway, I hope to catch up with the book and till then you may like to listen to the interviews I heard:
Conversations wth David Newheiser and George Pattison
The discussion about Dostoevsky is also intriguing.
The following two tabs change content below.
Neil Godfrey
Neil is the author of this post. To read more about Neil, see our
About page.
Latest posts by Neil Godfrey (see all)
---
If you enjoyed this post, please consider donating to Vridar. Thanks!
---