Catching up with my favourite interviewer Philip Adams on my favourite interview program Late Night Live and must share two comedies and one tragedy. . . . .
What's the purpose of laughter? (links are to the home pages of the interviews where they can be heard/downloaded)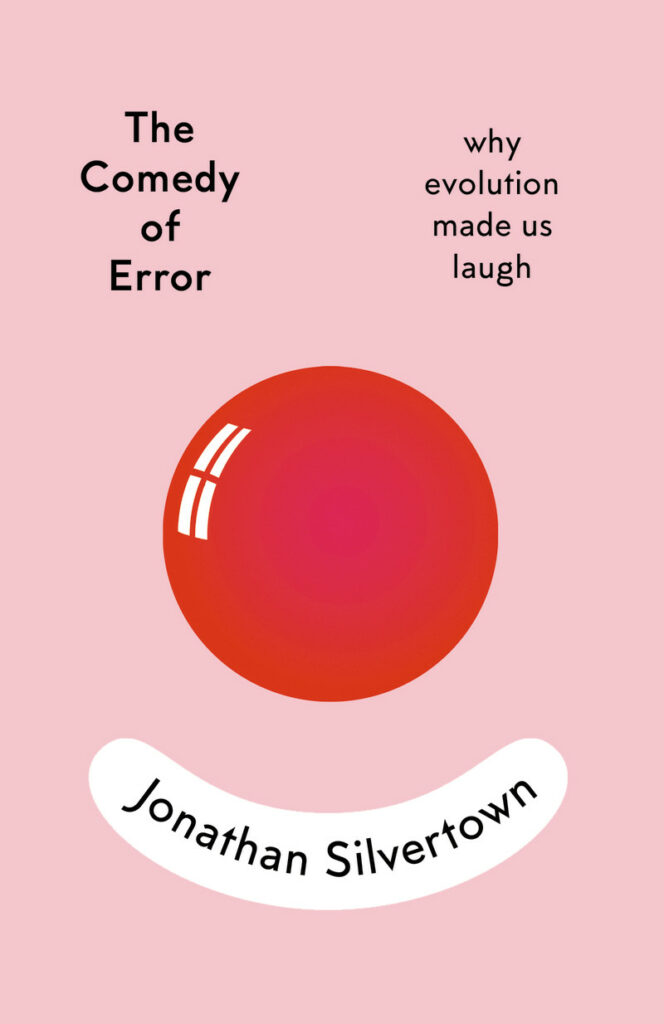 Interview with Jonathan Silvertown Professor of Evolutionary Ecology at the University of Edinburgh. First thing of interest was to learn that other animals do laugh. Even mice, though at a pitch we cannot hear. I have sometimes seen acts by animals or birds that I have immediately wondered if they were done in some sort of jest, but my mind, aspiring to be totally rational, tries to dispel that thought. Has the professor has given me licence to revisit those thoughts? I don't know. Perhaps if I read his book, The Comedy of Error, I will find out.
When Philip suggested laughter is cathartic Jonathan Silvertown pointed out that if that were the evolutionary motor that led to it then once the cathartic effect of, say, a Marx Brothers movie, had been accomplished after, presumably, the first 15 or so minutes then we would not find the rest of the film funny. Interesting.
The evolutionary driver that Silvertown hypothesizes is that laughter was primarily a sexual attraction, like the peacock feathers. So that's why "must have good sense of humour" is always listed as a desirable attribute by those seeking a mate.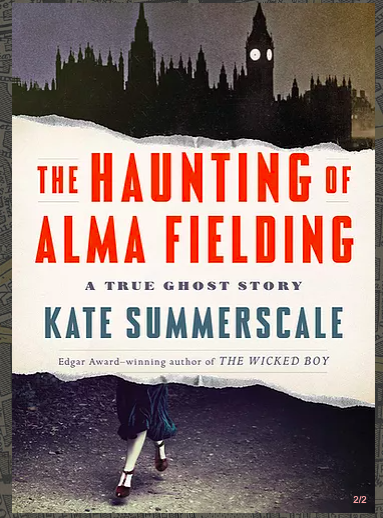 This one was with Kate Summerscale about her book The Haunting of Alma Fielding. Ghosts and seances were very popular post World War and through to the Second World War and Summerscale's study focuses on the investigations of one "sceptic" (though a sceptic in a positive sense since he really did hope to prove the existence of the paranormal but only by rigidly honest means) Nandor Fodor, chief ghost hunter at the International Institute for Psychical Research.
I was intrigued enough to find an inexpensive electronic copy of the book online in order to find out what tricks Alma Fielding used to convince so many that poltergeists were responsible for moving and smashing things.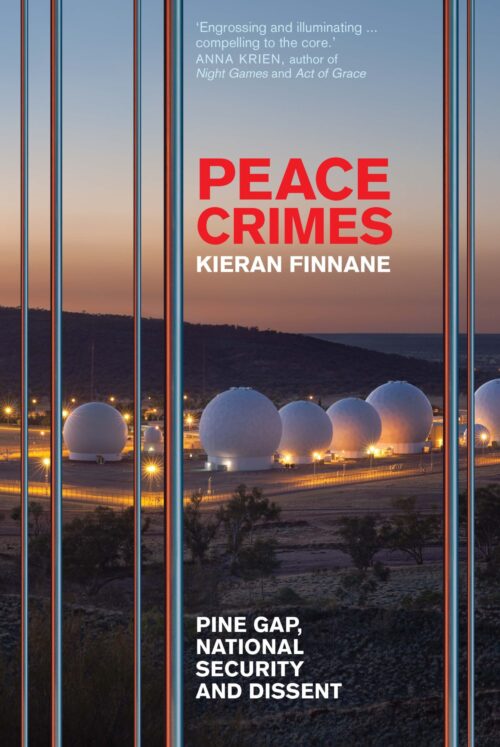 This one struck a little closer to home. I knew some of those who had been arrested and put on trial for entering the Pine Gap US satellite surveillance base and assisted with them publicizing their experiences afterwards. Further protest actions followed. Kieran Finnane has written a book about Pine Gap and the more recent protests. It would be easy to think that nothing was achieved by those efforts. The protesters were treated with utter contempt in court and even by some of the media. But a book has been written about the base they were protesting against and their efforts, and those efforts, though small, demonstrate quite vividly the extremes to which Australian governments have gone to hide all knowledge of the functions of the bases from the public.
It's a book (another one) I want to read. Peace Crimes.