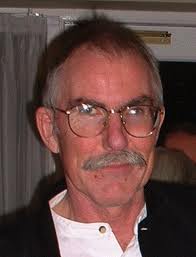 Speaking of Jesus and Brian, and with Philip R. Davies still very much in mind, here is a quote from Philip Davies' contribution to that volume:
This little detail … leads me to ask whether any details of the traditions of Jesus of Nazareth are historically true — bearing in mind that traditions are all we have. . . . .

The modern scholarly Jesus biographer tries to convert traditions like these [e.g. the betrayal by Judas] into historical facts, and theological explanations into historical ones. The outcome is instructive: a plurality of Jesuses, among whom are a charismatic holy man (Vermes), deluded prophet (Schweitzer), Cynic (Crossan), revolutionary (Brandon), incarnate deity (any number, including N. T. Wright). In making these reconstructions the biographer also has to decide whether, as in the case of Q (if there was a Q), anything but the words ascribed to Jesus mattered or, as with Paul, it was really only his death (and you can't get much more different than that!). The plurality of ancient and modern Jesuses gives Christian believers more choice than they probably want, but in this age of consumer choice we should not expect too much complaint.

Davies, P.R., 2015. "The Gospel of Brian" in: Taylor, J.E. (Ed.), Jesus and Brian Exploring the Historical Jesus and his Times via Monty Python's Life of Brian. Bloomsbury Publishing, London. pp. 87f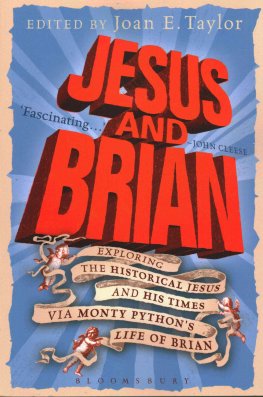 The following two tabs change content below.
Neil Godfrey
Neil is the author of this post. To read more about Neil, see our
About page.
Latest posts by Neil Godfrey (see all)
---
If you enjoyed this post, please consider donating to Vridar. Thanks!
---