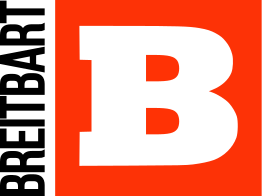 America's alt-right news site, Breitbart, has lumped anyone questioning the existence of Jesus in with those seeking to destroy Western civilization by finding excuses to eradicate the celebration of Christmas from our cultural landscape.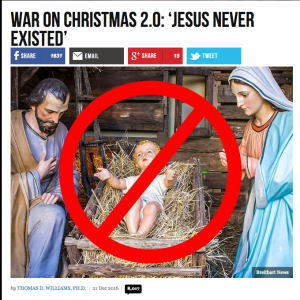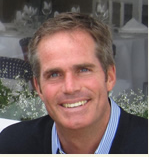 The author is Catholic theologian Thomas D. Walker PhD (follow the link to his homepage).
Walker begins as follows:
Anti-Christmas grinches have upped the ante in the annual war on Christmas, moving beyond opposition to Nativity scenes and Wise Men to denying the very existence of Jesus.

A new article in Big Think claims that more and more, "historians and bloggers alike are questioning whether the actual man called Jesus existed."

Trendy atheists like Richard Dawkins and the late Christopher Hitchens also dabbled in the denial of the historical Jesus, with Dawkins asserting that it is possible "to mount a serious, though not widely supported, historical case that Jesus never lived at all, and Hitchens averring that Jesus' existence is "highly questionable."
Walker's main counter arguments seems to be . . .
Perry fails to note the very obvious fact that we actually have very little evidence for anyone in the ancient world, especially if the person wasn't an emperor, general or aristocrat.

As one more sensible atheist has written, we possess "about as much evidence for Jesus as we have for other, analogous preachers and prophets of his time. In fact, we have slightly more for him than most."
And who is that "sensible atheist" upon whom Walker relies? Why, none other than Tim O'Neill:
Atheist scholar Tim O'Neill notes that almost all non-Christian scholars fully accept evidence from Tacitus and Josephus, "as being evidence that Jesus was, in fact, a historical figure."

"The mentions of him by those writers are exactly what would we expect if someone like Jesus existed," he observes.
Anyone not aware of Tim O'Neill in this context can observe his level and style of argument in responses to an article by Valerie Tarico questioning the historicity of Jesus and published on several websites. I have also had several encounters with Tim on this blog and elsewhere and have invited him to a serious discussion of the question in any forum on one condition: that he refrain from abusive language and insult. He has evidently found the condition too onerous to take up.
Tim is not a historian, by the way, any more than I am. We are both amateurs and I think I have more training in historical methods and certainly more knowledge of the methods and philosophies of historical inquiry and writing than he. His degree was in medieval literature, I believe.
And an examination of Thomas Walker's website indicates he has no background studies in history at all.
I have not yet read Perry's article, but will do so as soon as the chance arises. No doubt I'll post more soon on both Perry's and Walker's articles.
The following two tabs change content below.
Neil Godfrey
Neil is the author of this post. To read more about Neil, see our
About page.
Latest posts by Neil Godfrey (see all)
---
If you enjoyed this post, please consider donating to Vridar. Thanks!
---