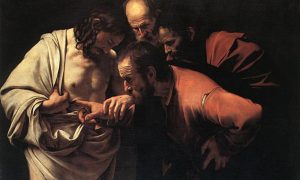 There's an interesting article discussing the origin of our belief that Tertullian wrote, "I believe because it is absurd", at aeon.com,
by Sam Dresser.
The article is another warning not to thoughtlessly take on board popular "knowledge" that "everyone knows to be true".
I learned of it through another discussion, one on the Westar Institute site, clarifying the diverse meanings of the word "faith" by Bernard Brandon Scott, The Trouble with Faith.