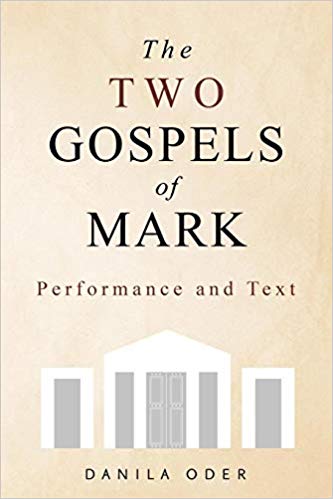 For anyone who may have missed it through my recent corrupted post and reposting …. Danila Oder's book is available gratis for anyone interested in a personal copy or to donate to a library. The content is, of course, publicly available at archive.org, and I rely heavily on that source for many references. But it is also sometimes good to have a hard copy for a different kind of perusing, reference and reminder. As per the previous notice from Norman Oder,
Also, if any of your readers are interested in a free copy of the printed book (for personal use or donation to a library, not for re-sale), I have a few available.

Please have them contact me by email [normanps@hotmail.com] with their mailing address, using the subject line "Danila Oder book request." I then can ship by Media Mail.
I don't know if Media Mail would post outside the United States, but no doubt alternatives can be arranged by contacting Norman.
I would normally visit the earlywritings forum to post a notice like this since I know there are potentially serious readers there, but I cannot endure to return there for some time because of the flack I have consistently received from a moderator-backed troll there, so someone else reading this might do the honours and place this notice there. Perhaps others can share this with likeminded persons on other media.
For a discussion about Danila's book see The Gospel of Mark as a Dramatic Performance