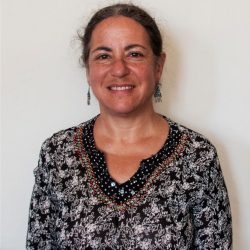 I was shocked this morning to find the email below in my inbox. I know many readers here will also be very saddened. Danila Oder took a fresh and cross-disciplinary approach to the Gospel history and was always a pleasure to engage with. Her argument for the earliest gospel being intended for dramatic performance was thought provoking and I often found myself returning to the possibility and rethinking through the evidence she had set forth. Others have raised the possibility of the Gospel of Mark having been composed for performance but Danila was the one who explored that possibility in step by step detail.
a note for Vridar: the passing of author Danila Oder + copies of her book The Two Gospels of Mark

Dear Mr. Godfrey,
I write to inform you and your readers of the passing, on July 20, of my sister Danila Oder, an independent scholar and author of the book, The Two Gospels of Mark: Performance and Text, which was discussed in this March 2020 Vridar posting. I know she held Vridar in high regard.
Her obituary is here.

Before she passed, Danila ensured that her website and book would be preserved in the Internet Archive.

Also, if any of your readers are interested in a free copy of the printed book (for personal use or donation to a library, not for re-sale), I have a few available.

Please have them contact me by email [normanps@hotmail.com] with their mailing address, using the subject line "Danila Oder book request." I then can ship by Media Mail.

Thank you,
Norman Oder
Brooklyn, NY
Danila most recently contributed to the Vridar blog in comments here and here.
It is very sad news. She will not be forgotten.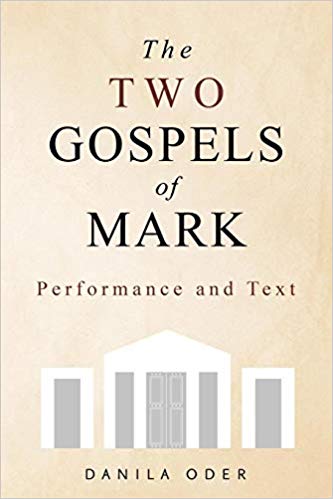 The following two tabs change content below.
Neil Godfrey
Neil is the author of this post. To read more about Neil, see our
About page.
Latest posts by Neil Godfrey (see all)
---
If you enjoyed this post, please consider donating to Vridar. Thanks!
---