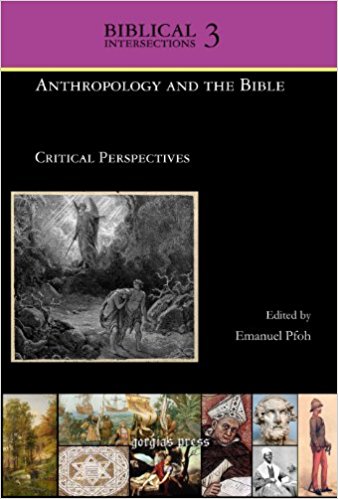 There can be little doubt that when we read the Gospels and the books of Revelation and Acts we encounter many stories that sound remarkably like myths. Prison doors opening by themselves to release heroes, dragons descending from heavens to pursue comely women upon earth, finding coins in caught fish, raising the dead and walking on water. Anyone (except fundamentalist apologists) will be prepared to admit that biblical stories like these really have originated from mythical imaginations and wider literary influences.
The question remains open, however, whether such mythical stories originated as attempts to interpret or convey the great significance and meaning of a historical subject (Jesus), or if they are in themselves attempts to create from scratch a mythical narrative persona (Jesus).
I think it is reasonable to argue the latter is the case if, after removing all the layers of the mythical, there is nothing left over to be called historical. (Contrast ancient Macedonian and Roman rulers with whom myths were associated. Peel away the myths and there is still plenty of historical person left there to study.)
But when it comes to Jesus, that argument does not explain the source of the mythical narratives in the first place. Philippe Wajdenbaum wrote a chapter for Anthropology and the Bible, edited by Emanual Pfoh (2010), that argues for a structural analysis of myths according to the research of "the father of modern anthropology", Claude Lévi-Strauss.
If we embrace Lévi-Strauss's view of myths, then the myths of early Christianity can only be understood and explained as mutations of similar myths in other cultures, and also in earlier Jewish culture. They are not unique. Their constitutional ties with other myths are integral to understanding them. Continue reading "Explaining (the Gospel) Myths"