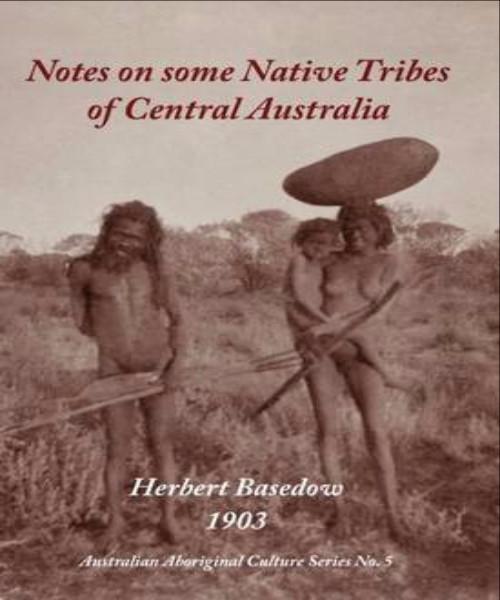 We have seen early photographs of Australian aborigines completely naked but I did not understand their modesty. Paradoxical, but explained by anthropologist Peter Sutton:
People were not prudish about nudity but valued modesty, expressed in sitting positions and in averting the gaze, for example. An early record of this etiquette is from First Fleet member David Collins at Port Jackson: '… and although entire strangers to the comforts and conveniences of clothing, yet they sought with a native modesty to conceal by attitude what the want of covering would otherwise have revealed'.

Sutton, Peter, and Keryn Walshe. Farmers or Hunter-Gatherers?: The Dark Emu Debate. Carlton, Vic.: Melbourne University Press, 2021. p. 97
He goes on to show how items of clothing that were worn by some Aborigines some of the time were for embellishment or served symbolic purposes rather than for comfort or covering.
In another place he quotes James Dawson noting that a local tribe in winter wore large kangaroo skins with — contrary to our fashion-oriented expectations — "the fur side inwards".